Stories about justice system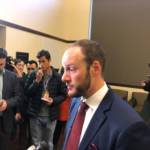 A former POA consultant is the only source for a ridiculous headline and a story that makes an ordinary political transition look like a scandal. Why?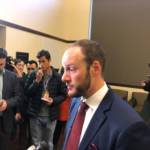 New DA vows end of cash bail, end of three-strikes, the start of restorative justice.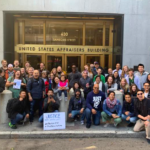 Simon Liu is a tech worker, a community volunteer, and a clear example of rehabilitation. But ICE wants to deport him to China, unless Gov. Newsom intervenes.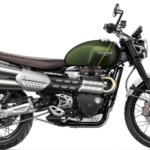 Oakland man arrested in SF faces long prison term -- despite a jury finding him not guilty of two felonies.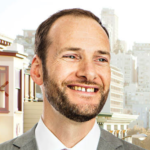 Red-baiting starts before the new DA even takes office -- both nationally and in the Chron.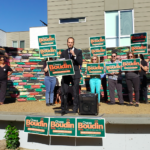 Is young, diverse, progressive -- and winning. The mayor doesn't seem to have noticed. Plus: taxing landlords who leave property vacant. That's The Agenda for Nov. 11-17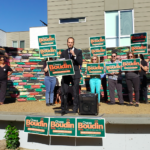 It's down to the provisional ballots and the progressives are in front.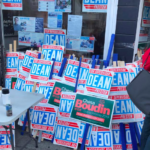 Dean Preston now leads by 35 votes. Chesa Boudin has picked up enough that if the trend continues with the remaining votes, he will be very close.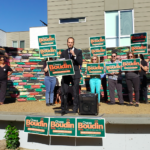 Boudin wants racial-impact statement in all criminal cases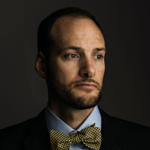 There's a grassroots committee for Chesa Boudin, with some unlikely donors; Suzy Loftus is making it an issue. Here's what's really going on.