Stories about justice system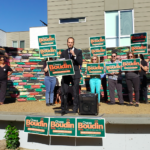 Boudin wants racial-impact statement in all criminal cases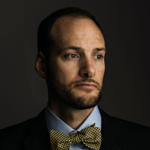 There's a grassroots committee for Chesa Boudin, with some unlikely donors; Suzy Loftus is making it an issue. Here's what's really going on.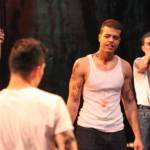 Transposed to LA in the Magic's revival, Luis Alfaro's take on Sophocles mixes Latinx culture with ancient Greek tragedy.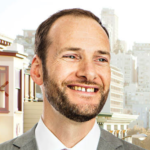 Special unit would look for cases where justice wasn't done.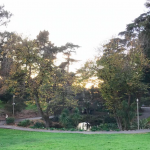 Supes committee to vote on Breed's Rent Board appointee -- and on a measure to control surveillance in San Francisco (which the cops are trying to derail). That's The Agenda for April 16-21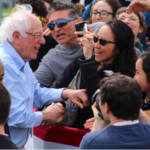 Senator says it's pretty clear he is going to win California.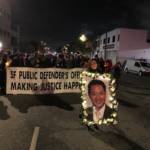 More than 1,000 gather to mourn -- but also to insist that the public defender's legacy will continue.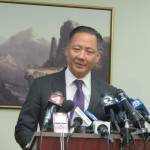 A fierce advocate, a brilliant lawyer, he built the PD's Office into one of the best in the country. Now the mayor will name a replacement, potentially putting the agency and its critical work at risk.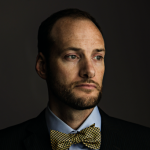 Two candidates agree not to take money from DA Office employees, bail bonds companies or corporate PACs. It's a start.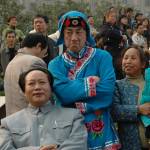 Plus: A Krautrock hero, SF Sketchfest brings classics to the Castro, Megacities, and Karen Kusama