Stories about justice system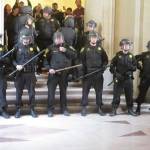 We need to look at all the laws that divide the 'entitled' from the 'non-entitled.'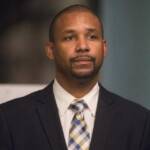 'It will take more than a holiday': Incarceration, environmental degradation, lack of investment highlighted.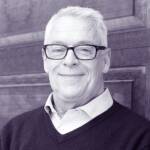 The LGBTQ civil rights leader on powerful George Floyd protests, the importance of the AIDS quilt, and vanishing gayborhoods.
The raging pandemic, our broken healthcare system, the ruined economy, the political corruption, the corporate greed, the militarized violence, the voter suppression, the dog-whistle presidential racism… it all just became too much.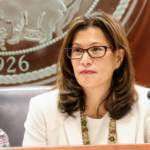 New rules approved in a hurried Saturday Judicial Council meeting mean longer waits behind bars for people who are not convicted of a crime.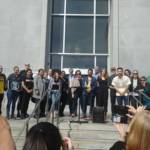 Feds seize immigrant at Hall of Justice; it's all about creating fear.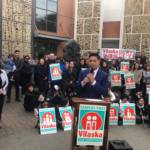 Vilaska Nguyen says he offers an independent alternative and criticizes mayor's planning policies.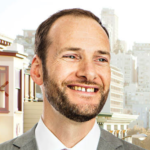 Why is SF's biggest daily running an oped from the Trump campaign attacking the new DA as a communist?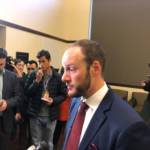 A former POA consultant is the only source for a ridiculous headline and a story that makes an ordinary political transition look like a scandal. Why?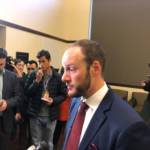 New DA vows end of cash bail, end of three-strikes, the start of restorative justice.