Stories about justice system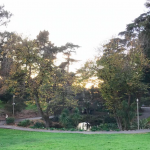 Supes committee to vote on Breed's Rent Board appointee -- and on a measure to control surveillance in San Francisco (which the cops are trying to derail). That's The Agenda for April 16-21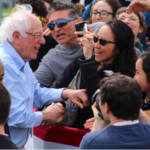 Senator says it's pretty clear he is going to win California.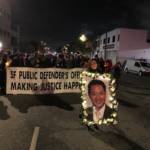 More than 1,000 gather to mourn -- but also to insist that the public defender's legacy will continue.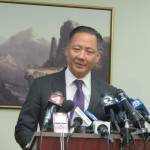 A fierce advocate, a brilliant lawyer, he built the PD's Office into one of the best in the country. Now the mayor will name a replacement, potentially putting the agency and its critical work at risk.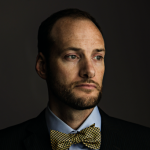 Two candidates agree not to take money from DA Office employees, bail bonds companies or corporate PACs. It's a start.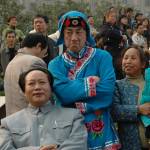 Plus: A Krautrock hero, SF Sketchfest brings classics to the Castro, Megacities, and Karen Kusama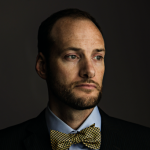 Chesa Boudin, a deputy public defender whose life has been shaped by the criminal justice system, offers a new perspective in a campaign dominated by tough-on-crime candidates.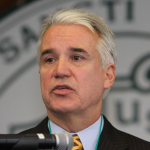 The district attorney was facing a political squeeze and in serious trouble. So now will the progressives find a candidate?
Even in 2018, survivors of sexual assault can't get justice -- on any stage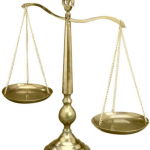 Chron, anti-crime group go after Judge Chris Hite because he doesn't want to send a young Black man to jail for car burglary