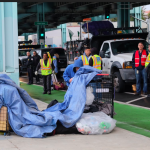 When did taking people's possessions, destroying their shelter, and leaving them to suffer in the rain become the new normal?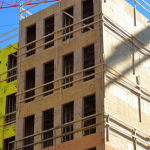 Public money finances secret meetings of powerful group—to encourage the Growth Machine with no protections for tenants and no barriers against displacement, all in the name of solving the housing crisis.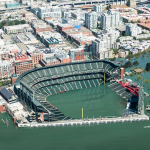 Jerry Brown, Gavin Newsom and so many other Democrats say climate change is a real threat -- but their policies on the local level don't reflect that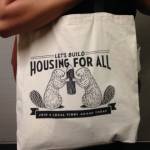 Growth machine continues its attack on anything that stands in the way of more market-rate housing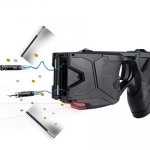 They often don't work, when they do they can be deadly -- and they don't stop cops from shooting people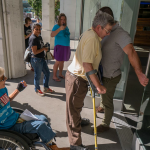 The hospitality giant still allows hosts to reject people with disabilities, and that needs to end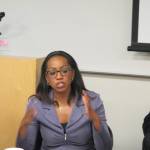 Tenant advocates fear that AB 943 could undermine ballot measures for rent control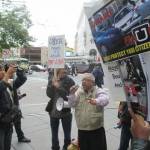 Harvard business professor says the real problem in the tech industry is a "contagious" culture of lawbreaking that society shouldn't tolerate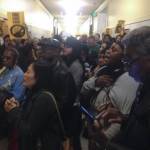 "Police Commission prepares to settle case of man in wheelchair held in "Vulcan death grip" by officers."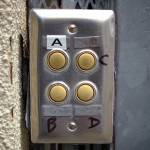 From jury-rigged buzzers to symbols of the surveillance state, Marc Weidenbaum explores the surprising cultural history of SF's humble doorbells.