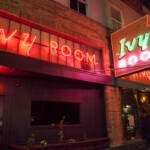 Ivy Room heads lawsuit against First Mercury after hearing coronavirus business disruption isn't covered.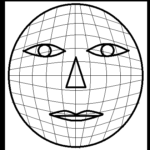 Facial recognition technology is a frightening threat to our civil liberties -- and government and corporations are starting to use it without adequate controls.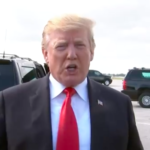 Trump officials are tying to deflect from their own pitiful performance.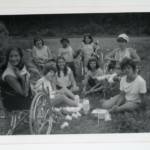 New doc tells the story of hippie-like Camp Jened's critical influence—but 'don't call it inspiration porn' says filmmaker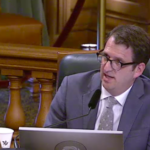 Landlord lawyers still demanding that courts rule against tenants and hold trials -- right now, despite shelter-at-home rules.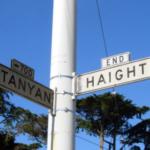 Unpacking the failed news media narrative of Nimbys in SF -- and how it applies to the D5 supervisor race.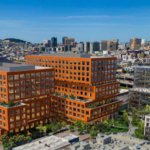 A March ballot measure could slow office growth until there's enough affordable housing for the workers.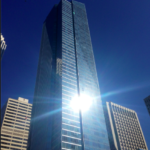 It appears that a big part of the settlement deal over the Leaning Tower of Soma will involve public money.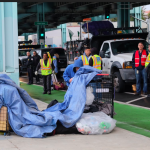 When did taking people's possessions, destroying their shelter, and leaving them to suffer in the rain become the new normal?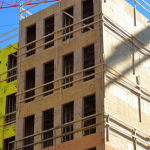 Public money finances secret meetings of powerful group—to encourage the Growth Machine with no protections for tenants and no barriers against displacement, all in the name of solving the housing crisis.