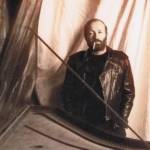 30 years after Scott Ross's death from AIDS, an acolyte recreates one of the revolutionary musician's recitals.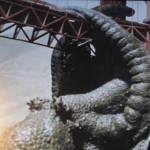 As we dive into election time, here's an optimistic mix of classic SF jams that have foretold and saved us from glorious ruin.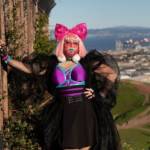 Toggling between drag in the streets and bear in the sheets, Kevin Seaman explores the limitations of online representation.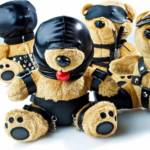 It's the most rubber/leather/fetish-full time of the year! From Horse Meat Disco to Airtight IV, here are your naughty party picks.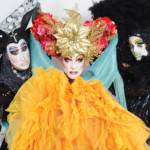 Project Nunway X (and Folsom gossip), Big Book Sale, Dark Entries, Top Girls, Kikbal, oodles of Shakespeare, more this week.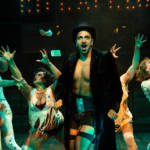 SF Playhouse production of the classic musical offers gangbusters entertainment while sending a chill down your fishnets.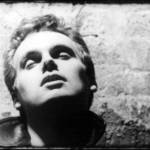 A notable retrospective at SFMOMA. Plus: Diamantino, Ophelia, Descent into Darkness, Too Late to Die Young, and more in cinemas.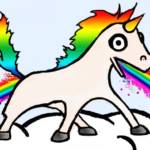 Pink Block, Polka Dots, Hot Pants, Pullin' Pork, Fake & Gay, and more musts for this bonkers week.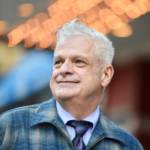 Jousting with Harvey Milk, hosting Hollywood royalty, kicking crystal meth: The hometown hero's juicy new memoir has it all.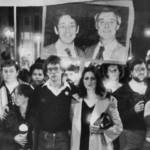 Plus: A weekend of art from TL residents, Combo Chimbita, Sister Roma's roast, and more.