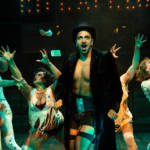 SF Playhouse production of the classic musical offers gangbusters entertainment while sending a chill down your fishnets.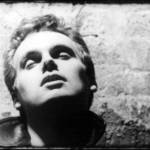 A notable retrospective at SFMOMA. Plus: Diamantino, Ophelia, Descent into Darkness, Too Late to Die Young, and more in cinemas.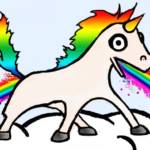 Pink Block, Polka Dots, Hot Pants, Pullin' Pork, Fake & Gay, and more musts for this bonkers week.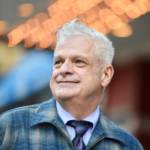 Jousting with Harvey Milk, hosting Hollywood royalty, kicking crystal meth: The hometown hero's juicy new memoir has it all.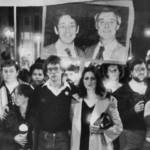 Plus: A weekend of art from TL residents, Combo Chimbita, Sister Roma's roast, and more.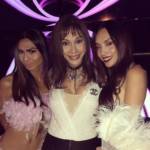 The bar shuts its door after 31 years, and the trans community mourns its only dedicated meeting place in San Francisco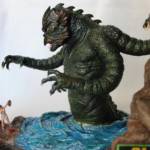 Brazilian cannibals, Berlin avante-garde spectacle, Wayuu druglords, Hungarian animation, and more in cinemas this week.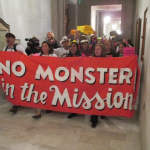 It's the address for the Monster in the Mission. It was also a year in a neighborhood that has radically changed.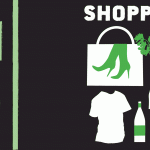 Your picks for Best Book Store, Best Grocery Store, Best Shoe Store, Best Bike Shop, Best Flea Market, Best Dispensary, and more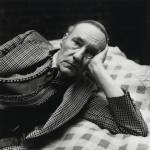 The photographer immortalized the gay NYC downtown scene of the 1970s-'80s, now on display at BAMPFA.