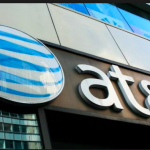 The ambush of Scott Wiener's net neutrality bill was just the latest example of how one industry holds almost unlimited power in Sacramento.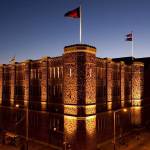 More big changes scheduled for the legendary space, as Kink.com moves out and a new developer nabs the site for $65 million.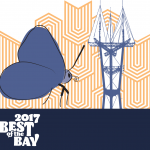 Our readers' picks for Best Bookstore, Best Flower Shop, Best Shoe Store, Best Sporting Goods, Best Record Store, and more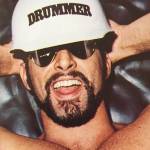 Calling all dance floor deviants and proud party pervs: It's time to bounce 'til you're chapped.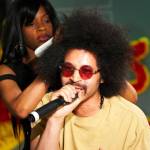 GoGo Penguin, Moodymann, Auscultation, Permission to Land, Sango, The Mole, IDPalooza, Public Works' 7-Year, more.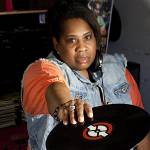 Juanita More's Come Together stands up. Plus: Night Light festival, Pancakes & Booze, CupcakKe, Mike Servito, Jacques Renault, Slay, Polyglamorous, more.
'Resist!' is an all-drag version of Rage Against the Machine. Plus: All the Dore Alley Fair parties, Black Merlin, Sweater Funk, Pangaea, Roska, more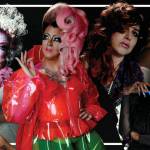 Ronnie Spector, Derrick Carter, DJ Shiva, Gay Shame, Mighty Real, Juanita More! and basically 2000 other parties, marches, shows, and protests this week.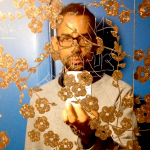 SF poet Randall Mann's new collection 'Proprietary' maps the emotional landscape of a rapidly changing city.
The Mission District and the SF of the future that planners are endorsing is not what San Franciscans want. Spirit matters