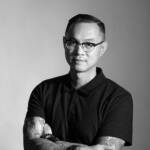 The author and tattoo artist's 'Sigh, Gone" tells how a love of literature helped him adjust to US life after Vietnam.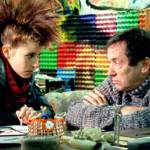 Sprawling, captivating epics from Italy, The Philippines, Portugal, Germany, Sweden, and more—plus a cinematic Holy Grail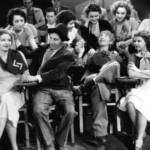 Kentucky Fried Movie, Evil Dead 2, and more eclectic choices for some comic relief. Plus: How you can help cinemas.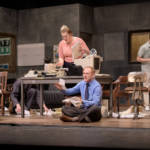 One entire classic book, six hours, rave reviews. Elevator Repair Service brings its Fitzgerald treatment to Berkeley Rep.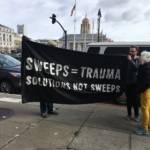 'Sweeps kill' fliers drop from City Hall balcony while mayor makes inauguration speech calling for 'tough love.'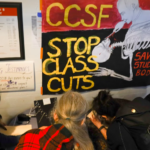 Sup. Walton wants to allocate $2.7 million to avoid massive class cuts, but chancellor says there is 'no emergency.'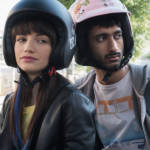 Three diverse festivals open up. Plus: Soviets and Surrealists, Synonyms, Collisions, more in cinemas this week.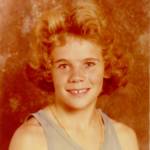 Legendary bassist and actor recalls childhood, punk, and early Chili Peppers days—and ditches anger for forgiveness.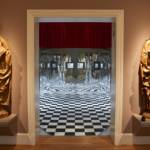 Mirrors, doubles, organ music, film noir, and the museum's archives comprise Alexandre Singh's creepy exhibit.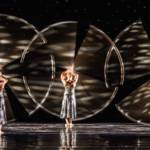 Founder Moses Pendleton on 40 years of ecological attunement, garden inspiration, and bioluminescent orange.