Stories about Local Media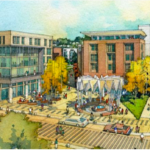 ... plus the Police Commission and the POA -- and a huge development on the largest piece of available public land in the city.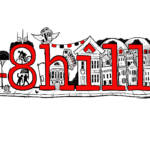 We need your help to keep publishing essential stories: Your donation goes directly to local journalists and keeping the site going.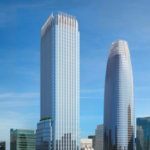 But the arguments are bogus. Plus: Breed goes after Mental Health SF and threatens budget cuts as Preston prepares to join the board. That's The Agenda for Dec. 16-22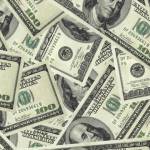 Who do the cops and realtors support? Who do the teachers support? The money trail tells a story.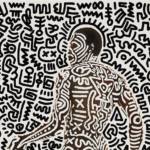 Join legendary DJs David Harness and Rolo for a classic house throwback party at the Stud to help keep local media independent.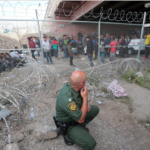 Horrors and some nasty surprises on a poverty tour of the Southwest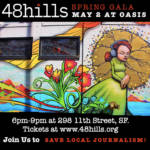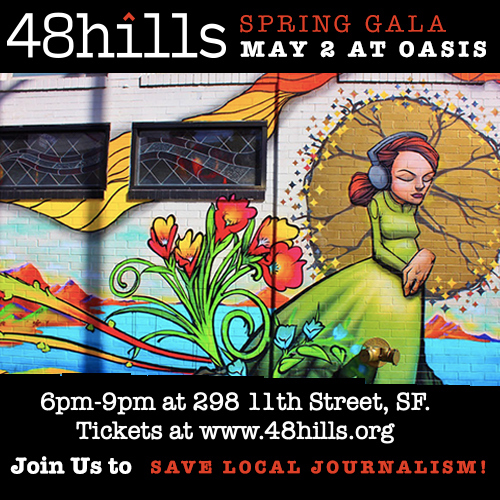 Join us May 2 to honor the Anchor Steam union organizers, hear from Martin Espinoza, Deepa Varma, and Davey D -- and keep community-based local journalism alive.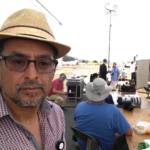 The Santa Rosa Press Democrat reporter and Bay Guardian alumnus joins us, with special musical guests the Turnaround. Come out!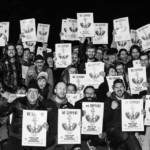 Join us at Oasis to celebrate the power of workers and local media.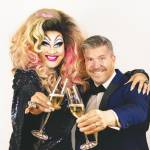 What are you doing New Year's Eve? THE MOST—with Peaches Christ, Braza!, Little Dragon, Femanyst, Shannon & the Clams, more.