Stories about Local Media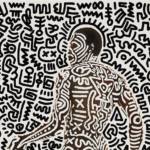 Join legendary DJs David Harness and Rolo for a classic house throwback party at the Stud to help keep local media independent.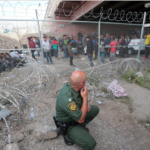 Horrors and some nasty surprises on a poverty tour of the Southwest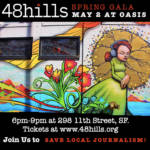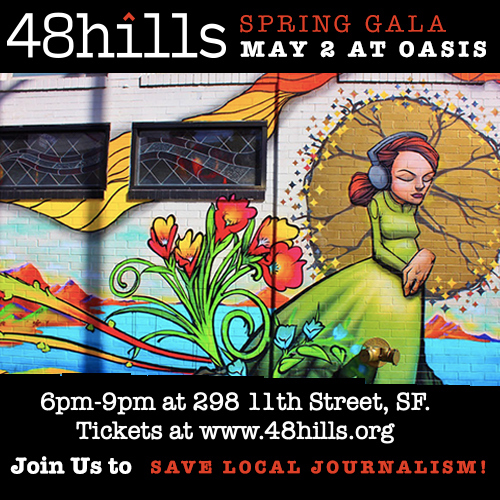 Join us May 2 to honor the Anchor Steam union organizers, hear from Martin Espinoza, Deepa Varma, and Davey D -- and keep community-based local journalism alive.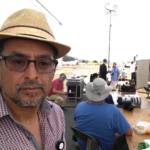 The Santa Rosa Press Democrat reporter and Bay Guardian alumnus joins us, with special musical guests the Turnaround. Come out!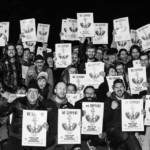 Join us at Oasis to celebrate the power of workers and local media.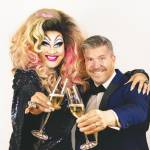 What are you doing New Year's Eve? THE MOST—with Peaches Christ, Braza!, Little Dragon, Femanyst, Shannon & the Clams, more.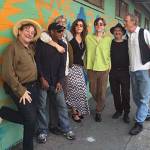 The Deadliners headline a neighborly fundraiser for 48 Hills—and a shot of energy as we face the midterms!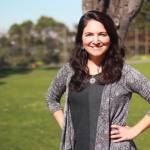 The KALW host and beloved former state Assembly member will appear at our fundraiser with other labor and culture leaders -- join us!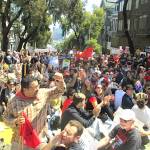 From the groundbreaking Women's March to the shocking death of Mayor Ed Lee, 48 Hills continued to cover the stories that mattered.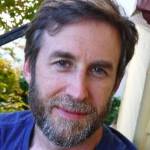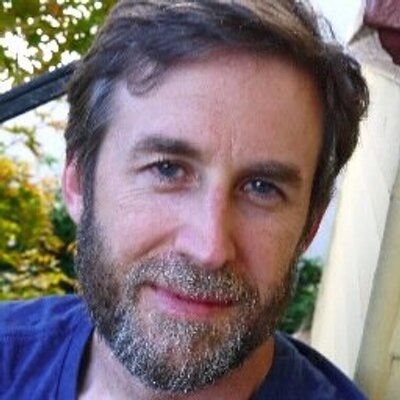 SFist bought by right-wing billionaire. Examiner editor goes to work for Breed. What's it all mean?