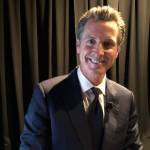 Measure that would harm public power and clean energy efforts sails through the Legislature.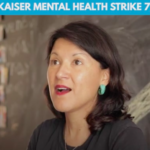 Plus: A massive upzoning at Van Ness and Market raised transportation and congestion issues. That's The Agenda for July 8-14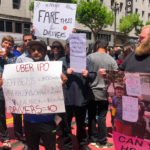 Uber and Lyft have 'disrupted' lives and undermined labor laws, testimony shows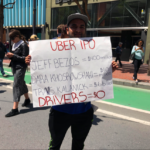 Supes hold a hearing on Uber, Lyft, and their ilk -- and planners look at a state measure that does nothing for affordable housing. That's The Agenda for June 23-30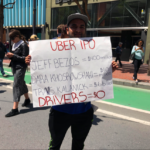 Supes looking at ways to help mediallion holders facing unfair competition from Uber and Lyft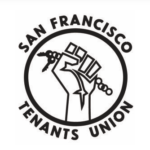 Plus: Keeping Uber and Lyft out of SFO -- and the first hearing on a public-power report. That's The Agenda for June 10-16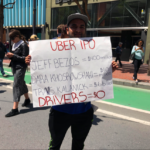 City employees reimbursed for 1,664 rides in the past year with companies that have labor trouble and are trying to destroy public transit -- and that violates city policy.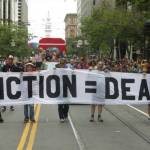 Everyone's talking about this article -- but let's remember that the devastating tech boom was not an earthquake or a random event: Local politicians made it happen, and still haven't admitted it was a mistake.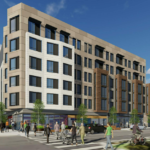 Challenger Preston says luxury housing development needs more affordability and transit funding; where will incumbent Brown stand?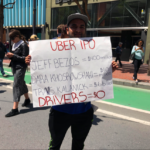 ... and biking, and walking. A major new study says the Transportation Network Companies are adding more cars to the streets; where is the regulation?