Stories about Manufacturing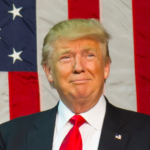 Robby reflects the views of some older white workers who are critical of the system and blame Democrats and liberals for its breakdown. Here's why they are wrong.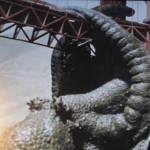 As we dive into election time, here's an optimistic mix of classic SF jams that have foretold and saved us from glorious ruin.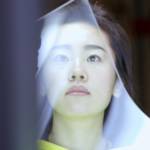 Obamas' project for Netflix yields an eye-opening doc that shows how one innovative solution to a factory closing went awry.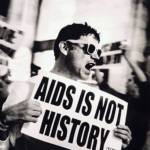 Activist-author Benjamin Heim Shepard turns to fiction, inspired by working in an SF AIDS housing program in the mid-1990s.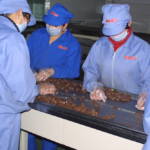 Examining the real reasons behind this misguided US policy.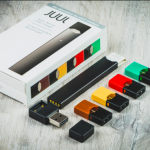 Ballot Simplification Committee will hear arguments that ballot handbook language is biased -- and this could well end up in court.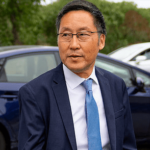 Tech gets big tax breaks, small businesses have to pay more -- and Sup. Gordon Mar's IPO tax plan will be a defining issue in city politics this year.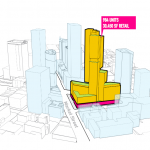 ... and shocking data on Black unemployment during the tech boom. That's The Agenda for Jan. 14-20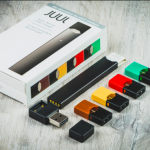 And should the city be allowing tech-office creep in what used to be an area where light industry could prosper?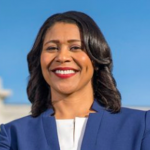 And her statement defending her position is based on inaccurate Chamber of Commerce talking points