Stories about Manufacturing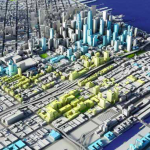 Plus: Taxing Uber, Lyft -- and cannabis. That's The Agenda for July 16-22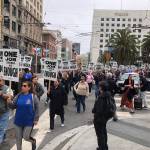 Attacks on immigrants, labor, Muslims, are a prelude to a defining battle over Trumps's next nominee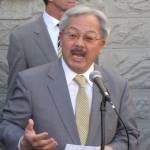 A serious reflection on how the mayor presided over evictions, displacement, and the greatest economic inequality in modern history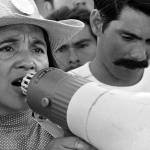 Speaking with the civil rights leader and organizer about surviving Trump -- and new bio-pic, 'Dolores.'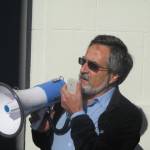 Peskin wants the supes to oppose a state bill making it harder to vote down development -- and do we need a Dept. of Cannabis?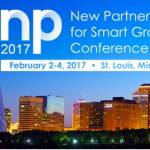 The real-estate industry loves smart growth; here's why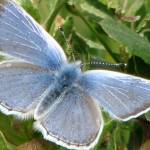 Tips to help avoid an environmental Trumpocalypse.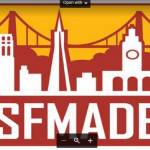 SF's outspoken advocate for local manufacturing is on the wrong side on a measure that would save ... local manufacturing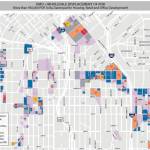 City planners have done nothing to stop the loss of blue-collar jobs and arts space. So now it's up to the voters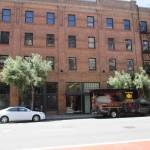 For years, the owners of a Third St. building defied city zoning rules -- and they are still getting away with it. How is this possible?