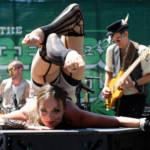 Behind the scenes at the first festival area to sell cannabis—and what that might mean for consumers and vendors.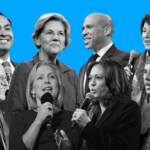 Candidate platforms show how much the politics of the Democratic Party have moved to the left.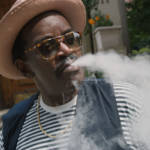 New doc 'Grass is Greener' combines jazz and hip-hop history with facts on how Black and Latino people have suffered under drug laws.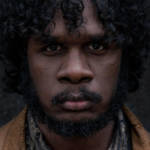 From Wayuu crime lords to a colonial Australian thriller: Our critic caught 30 features and 20 shorts in one week.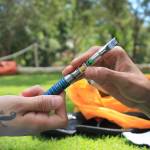 Is the US federal government finally jumping onboard with cannabis? What does it all mean?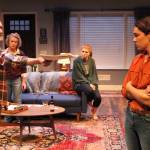 Ashlin Halfnight's 'The Resting Place' wrestles with deeply disturbing, unfortunately contemporary themes.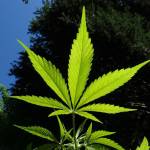 Gov. Brown's veto of three bills meant to plug holes in Prop. 64 reveal the downside of current legalization regulations.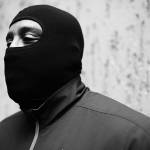 DJ Stingray, Midland, Kim Ann Foxman, Red Axes, Beesmunt Soundsystem, Leon Vynehall, an ASMR party, and more nightlife excellence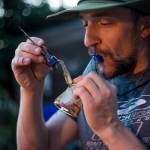 Concentrates are all the rage in the cannabis world: Here's an introduction to the sticky trend.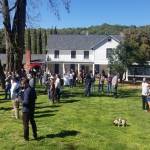 Flow Kana's new 80-acre complex sets out to help small farmers, showcase sustainable farming, and raise the cannabis recreation bar.