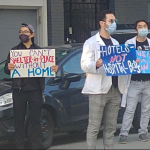 SF Chron blows up a non-story and promotes the mayor's myth about homeless people.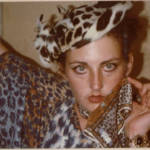 Alia Volz's 'Home Baked' tells the wild story of her family, who headed the City's largest edibles bakery for three crucial decades.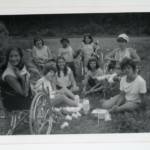 New doc tells the story of hippie-like Camp Jened's critical influence—but 'don't call it inspiration porn' says filmmaker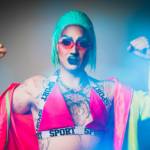 Fabulous performances and benefit funds, plus a few pick-me-ups, as we band together to help the local scene.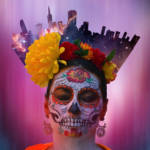 Swervedriver, Dead Ghosts, Kathy Griffin, Convoy 31000, Clark Price, Noctuary, and more upcoming events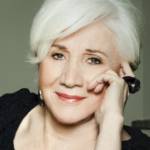 'Do what you want. Treat people decently,' says the film legend, with a new doc and honors at the Greek Film Festival.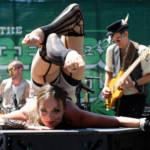 Behind the scenes at the first festival area to sell cannabis—and what that might mean for consumers and vendors.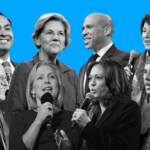 Candidate platforms show how much the politics of the Democratic Party have moved to the left.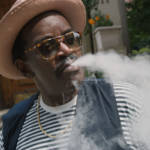 New doc 'Grass is Greener' combines jazz and hip-hop history with facts on how Black and Latino people have suffered under drug laws.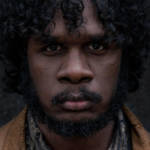 From Wayuu crime lords to a colonial Australian thriller: Our critic caught 30 features and 20 shorts in one week.