Stories about Mayor Ed Lee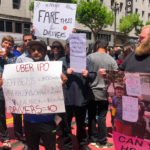 Uber and Lyft have 'disrupted' lives and undermined labor laws, testimony shows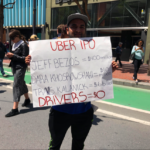 Supes looking at ways to help mediallion holders facing unfair competition from Uber and Lyft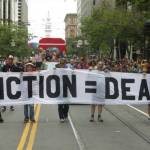 Everyone's talking about this article -- but let's remember that the devastating tech boom was not an earthquake or a random event: Local politicians made it happen, and still haven't admitted it was a mistake.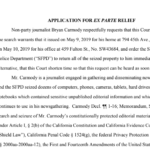 Search that embarrassed the city goes before a judge, leaving City Attorney Dennis Herrera to defend the cops in a pretty indefensible case. Plus: Harvey Milk's birthday events, UCSF and Dignity Health -- and 'politicizing' the Rent Board. That's The Agenda for May 20-26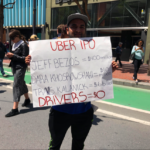 ... and biking, and walking. A major new study says the Transportation Network Companies are adding more cars to the streets; where is the regulation?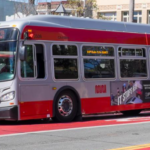 More cars, more trucks, more private tech shuttles -- but not a penny for Muni in SB 50.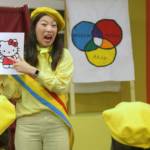 37th edition of the wide-ranging film festival showcases local stories like 'Chinatown Rising' and 100-year-old classic 'The Dragon Painter'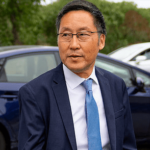 Tech gets big tax breaks, small businesses have to pay more -- and Sup. Gordon Mar's IPO tax plan will be a defining issue in city politics this year.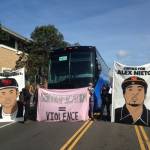 The IPOs will make the housing market even worse. Should we use the budget surplus to build affordable housing? That's The Agenda for April 21-28.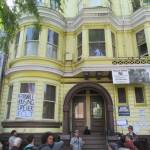 The Agenda: Sup. Fewer has an idea that—with adequate funding—could radically change homelessness, gentrification, and the way the city handles housing.