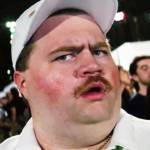 Plus: A Mexican ambulance family, where sound effects come from, one of 2019's best small US features, and more in cinemas.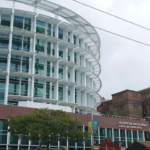 Even after taking an exam, fluent speakers of non-English languages can't get permission to help patients.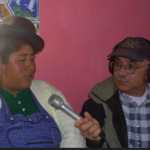 'Morales was the glue that held everything together.'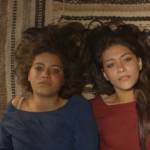 Plus: Hola Mexico Film Fest, Berlin & Beyond showcase, Almodóvar's latest, Eddie Murphy's Dolemite, The Dead Center, more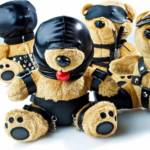 It's the most rubber/leather/fetish-full time of the year! From Horse Meat Disco to Airtight IV, here are your naughty party picks.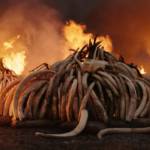 The connection between the housing and climate crises is just one of the essential topics explored at the ninth annual SFGFF.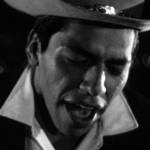 Rojo, Monos, The Goldfinch, A Faithful Man, Indie Shorts Fest, Women in Film, and more in cinemas this week.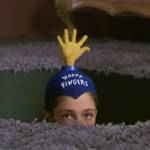 A cult classic that gave kids nightmares. Plus: Miles Davis bio-pic, Glenn Danzig's 'Verotika,' 9-11 Truther Fest, more in cinemas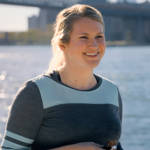 Plus: John Carpenter Film Fest, Give Me Liberty, Adam, The Amazing Jonathan Documentary, California Independent Film Festival, more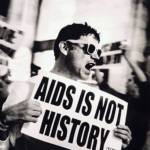 Activist-author Benjamin Heim Shepard turns to fiction, inspired by working in an SF AIDS housing program in the mid-1990s.