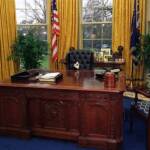 At first, a purr-worthy plugin purged Web images of authoritarian leaders. Now, it's a call to claw out new media sources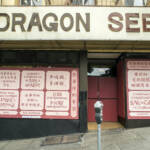 Christine Wong Yap's new projects collect memories and provide art for essential workers and online viewers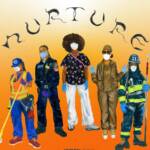 Club Chai's Lara Sarkissian and 8ULENTINA contribute to charitable project, which centers work by women of color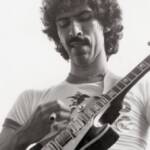 He sparked a musical movement with a massive hit, but Carlos' guitar-virtuoso brother did much more. Listen to this special mix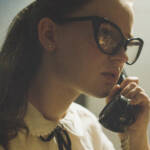 Sexism in the US music business and on the streets of Algeria, an unearthed Elizabeth Taylor curiosity, more films out now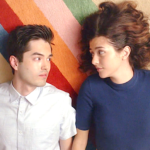 Straight Up, Beyond the Visible, True History of the Kelly Gang, more debuts—including ones that help local cinemas.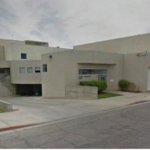 Horrific conditions at immigration detention centers put inmates at high risk.
LETTER FROM MEXICO: The pandemic throws social and economic inequalities into relief at the border and beyond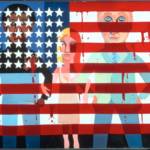 An innovative program at the de Young, whose staff is mostly white, brings diversity to Black Power and Frida Kahlo exhibit staff.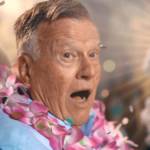 Themes of mortality, nature, change, and solidarity lit up the screens at the annual Park City fest.