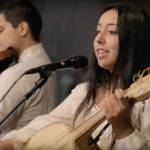 A new sound system and renovated space, a collaboration with Linda Ronstadt, youth programs, a cross-border documentary—what can't this cultural academy (and band) do?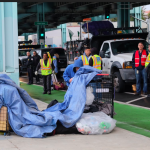 When did taking people's possessions, destroying their shelter, and leaving them to suffer in the rain become the new normal?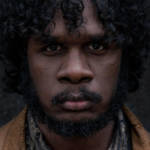 From Wayuu crime lords to a colonial Australian thriller: Our critic caught 30 features and 20 shorts in one week.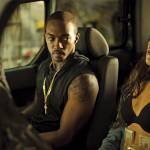 Plus: Brazil takes on environmental crisis in an animated feature — does it work?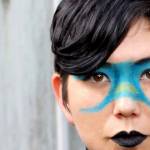 The Bay label looks to weave an auditory conjuring — and give a primer on its experimental swath of artists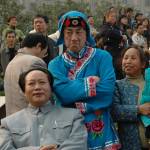 Plus: A Krautrock hero, SF Sketchfest brings classics to the Castro, Megacities, and Karen Kusama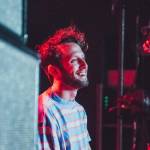 Plus: Patti Smith, Armistead Maupin, Swagger Like Us, Bowiemass, and even more things to check out this week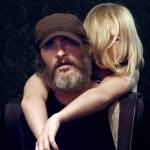 From 'You were Never Really Here' and 'Life and Nothing More' to 'Street Meat' and 'Never Never Land,' our festival critic picks his faves.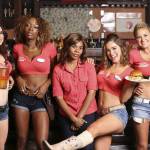 From Araby to The 12th Man, here are our picks of 2018. Plus: The World Before Your Feet, 2001: A Space Odyssey, more.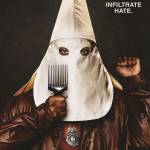 Change-of-pace turns, complex villains, majestic scores, classic-saving cuts, heart-tugging docs awarded this year