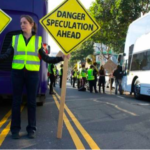 The MTA is about to create more transit-only lanes -- but will the Google buses be allowed to use them?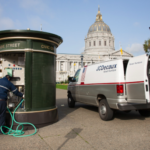 The Agenda: Supes want to invalidate contract pushed by Nuru -- and create new accountability measures in the wake of the widening scandal.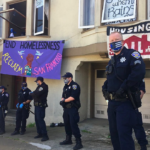 Even a modest cut in the SFPD budget would free up more than $100 million for other community programs.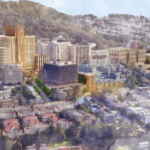 The Planning Commission will hear Thursday/4 a presentation on a massive new development plan for the University of California's Parnassus Heights campus. In essence, the...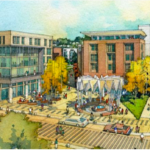 ... plus the Police Commission and the POA -- and a huge development on the largest piece of available public land in the city.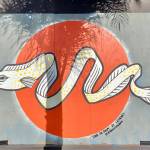 Todd Kurnat is one of the artists turning emptied out SF streets into colorful galleries.
Immigration status would no longer be a bar to joining policy and oversight boards.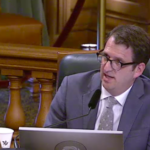 Supervisor says 12 percent fare hike may violate state law that limits price increases in an emergency.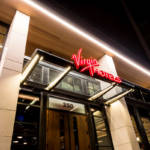 ... and why is the city paying $197 a night for existing rooms? Plus funds to help undocumented people—and at last a move to stop tech-office creep in the Mission. That's The Agenda for April 12-19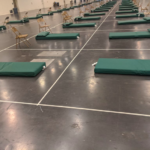 It's way cheaper to rent hotel rooms than to pay for the ICU at SF General, but supes keep getting resistance.