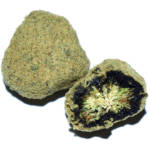 Moon rocks will send you into orbit—and you can make your own.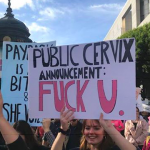 Plus: Newsom's got the housing crisis all wrong -- and SF negotiates with PG&E over CLeanPowerSF. That's The Agenda for Jan 21-28.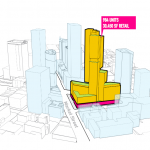 ... and shocking data on Black unemployment during the tech boom. That's The Agenda for Jan. 14-20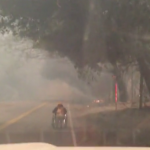 There's never been a better time for the city to move on creating a public power system.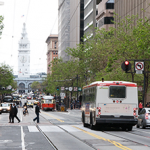 The Google buses shouldn't be in the red lanes, for a long list of reasons. Why is SF letting that happen?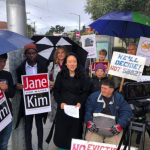 The senator assumes the private market will solve our problems. That has never worked.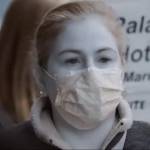 Cinematographer Jason Joseffer captured the apocalyptic atmosphere of the city during the Camp Fire.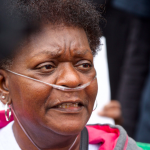 Plus: Should private buses used the Muni-only lanes? That's The Agenda for Oct. 15-21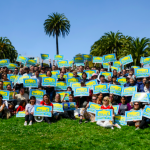 The Chamber of Commerce is promoting radical disinformation in an attempt to undermine a reasonable measure to address the city's most pressing problem.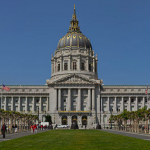 Or is the private sector -- and clear policy positions -- at the root of our homeless crisis?