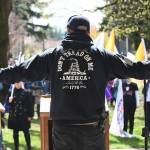 Top political leaders stand in opposition to a right-wing group's planned rally next week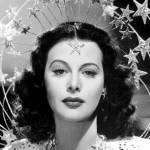 Al Gore, Hedy Lamarr, Joe Berlinger, Karl Marx, and a slew of new features light up the screens at the 37th SF Jewish Film Fest.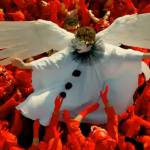 The legendary, psychedelic director is bursting back to life in his late 80s, with new 'Endless Poetry' and a Roxie retrospective.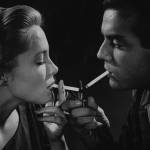 "A Rare Noir is Good to Find 2" unearths international gems at the Roxie.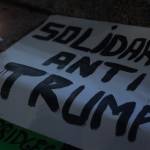 In Mexico City, citizens from both sides of the border reel from Trump election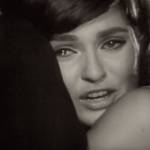 With the Roxie's "The French Have a Name for It 3," a bonanza of midcentury thrillers comes to American shores.
Satanic VHS tapes, animated zombies, drugs in the Tenderloin: Two full weeks of indie fright at the 13th Hole in the Head film fest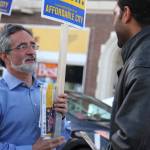 'Company Town,' tech women, Modesto's homeless, Pickle Family Circus: Mill Valley Film Fest 2016 mixes the local with the international.
A native sees the city go from the absurd to the insane By Lia Azul Salaverry OCTOBER 5, 2015 -- To say I am a Bay...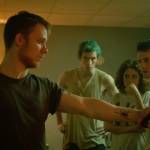 Hitchcock revisited, Laurie Anderson's dog, Neo-Nazi horror, Charlie Kaufman's stop-motion animation... and a nightmarish new E.T.? (Read part 2 here.) By Jesse Hawthorne Ficks SCREEN GRABS...