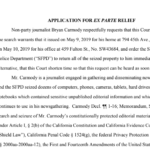 Search that embarrassed the city goes before a judge, leaving City Attorney Dennis Herrera to defend the cops in a pretty indefensible case. Plus: Harvey Milk's birthday events, UCSF and Dignity Health -- and 'politicizing' the Rent Board. That's The Agenda for May 20-26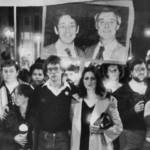 Plus: A weekend of art from TL residents, Combo Chimbita, Sister Roma's roast, and more.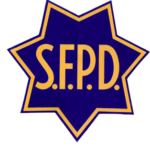 The SFPD knows exactly which officers had access to that leaked document. Have their homes been raided and their phones and computer seized? And why did the TV stations think the Adachi file was news anyway?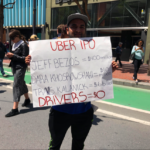 ... and biking, and walking. A major new study says the Transportation Network Companies are adding more cars to the streets; where is the regulation?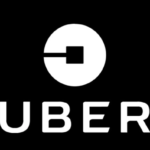 Documents filed for IPO reveal plans to privatize transportation, getting riders off public buses and trains and onto "Uber buses."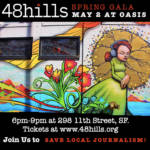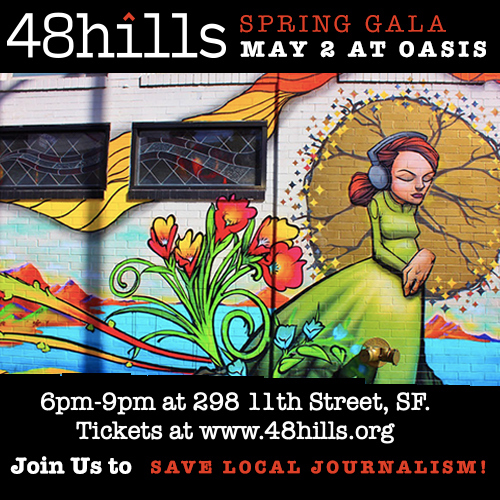 Join us May 2 to honor the Anchor Steam union organizers, hear from Martin Espinoza, Deepa Varma, and Davey D -- and keep community-based local journalism alive.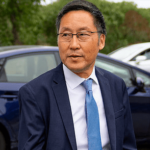 Tech gets big tax breaks, small businesses have to pay more -- and Sup. Gordon Mar's IPO tax plan will be a defining issue in city politics this year.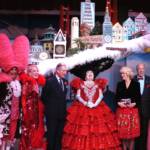 Beach Blanket Babylon announces it's closing. Plus: Cerrone, Mercury Soul, Dream Bodies, Bikes to Books, Los Amigos Invisibles, more.
He's pissed off pretty much everyone with any power in Washington DC.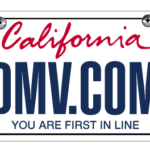 Tales from a three-hour wait: What you can do to avoid making it even worse.