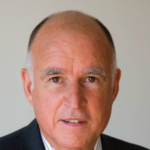 Plus: Bridge funding (not a band-aid) for City College, locking up too many kids -- and the Chron just keeps getting it wrong about the new DA. That's The Agenda for Jan. 27-Feb 2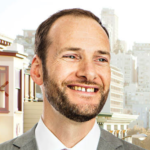 Why is SF's biggest daily running an oped from the Trump campaign attacking the new DA as a communist?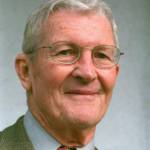 Civil rights activist, lawyer, supervisor, DA, he always fought the good fight -- and usually the local press was against him.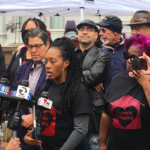 Deal to put vacant Oakland home in a land trust sparks national discussion over real-estate speculation and vacant houses.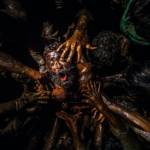 From Inuk to Tasmania, blockbuster to experimental, this year's list ranges widely and highlights breathtaking films.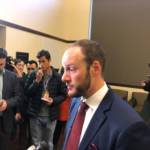 A former POA consultant is the only source for a ridiculous headline and a story that makes an ordinary political transition look like a scandal. Why?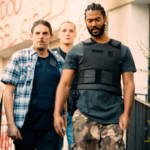 Plus: an incredible tale of 70,000 VHS tapes, the Village People's disco disaster, and more in cinemas this week.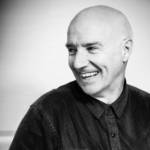 The Ultravox and Visage founder puts on a legendary show. Now he's adding Q&As and song requests for deeper connection.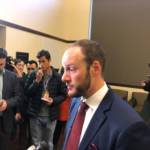 New DA vows end of cash bail, end of three-strikes, the start of restorative justice.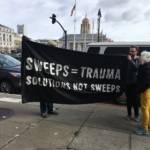 'Sweeps kill' fliers drop from City Hall balcony while mayor makes inauguration speech calling for 'tough love.'