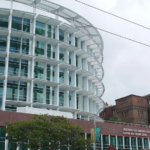 A trauma nurse explains the dangerous staffing shortage at the region's only Level One trauma center.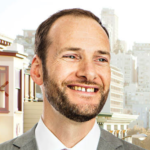 Red-baiting starts before the new DA even takes office -- both nationally and in the Chron.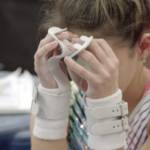 Engrossing, enraging films look at Olympics sexual abuse tragedy, National Enquirer's protection of Trump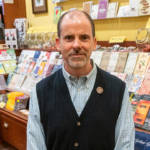 The newsstand and chocolate shop is a perennial "Best of' with its blend of nostalgia and sophistication. What's the secret?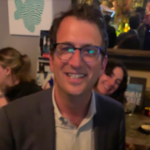 Preston now ahead in D5; Boudin leading for DA.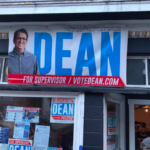 Early VBM votes favor Brown, Loftus -- and affordable housing is behind. Let's see what the Election Day ballots show.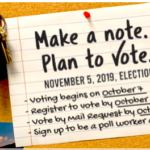 It's going to be about turnout and RCV. We will be updating you on results all evening.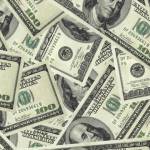 Who do the cops and realtors support? Who do the teachers support? The money trail tells a story.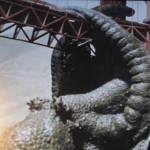 As we dive into election time, here's an optimistic mix of classic SF jams that have foretold and saved us from glorious ruin.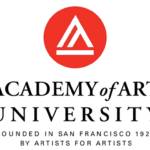 Plus: A key vote on Haney's housing bill -- and why has the Chron completely ignored the Vallie Brown eviction story? That's The Agenda for Oct. 27-Nov. 3