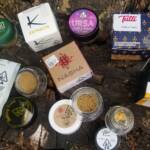 A rundown of our favorites pens, oils, and resins to get your vapor cloud billowing on the concentrate-celebrating holiday 710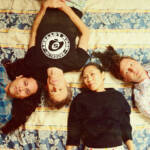 Dance to the sounds of the post-human trash heap on the SF-based band's new album
'Into the Streets' is a colorful, lively guide to the country's resistance movements, aimed at young adults but essential reading for all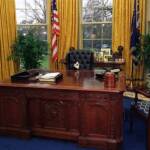 At first, a purr-worthy plugin purged Web images of authoritarian leaders. Now, it's a call to claw out new media sources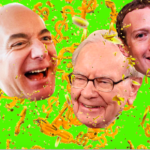 Why is this radical economic inequality not at the top of everyone's political agenda—from Joe Biden to Gavin Newsom and London Breed?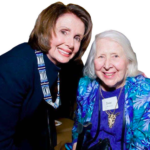 She was an urban environmentalist before anybody knew what that meant -- and a hero and mentor to many.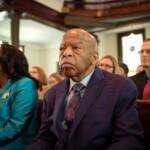 The Bay Area director's new doc follows the congressional lion from early years to legendary status.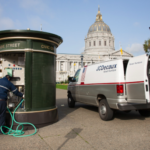 The Agenda: Supes want to invalidate contract pushed by Nuru -- and create new accountability measures in the wake of the widening scandal.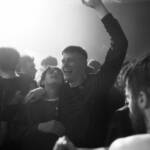 Plus: an excellent 'The Audition," brassy Ella Fitzgerald doc, dance-based 'Aviva," "The Last Tree" and more new movies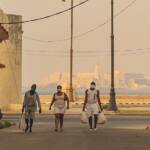 Community-based crime fighting -- with very little violence -- should be part of the US debate.