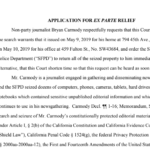 Search that embarrassed the city goes before a judge, leaving City Attorney Dennis Herrera to defend the cops in a pretty indefensible case. Plus: Harvey Milk's birthday events, UCSF and Dignity Health -- and 'politicizing' the Rent Board. That's The Agenda for May 20-26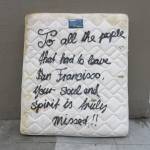 Mayor Breed opposed a measure that would have made a big difference. Now she can't fix the problem with a few hundred new shelter beds and a modest housing bond.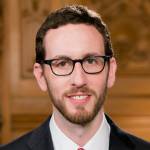 Senate committee bumps the measure into next year, but Wiener vows he will continue to push for urban upzoning.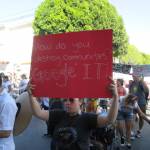 Eminent economic geographers say that deregulation and upzoning will make gentrification in cities like SF much worse.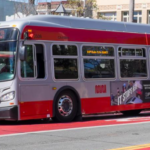 More cars, more trucks, more private tech shuttles -- but not a penny for Muni in SB 50.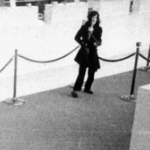 Two new books on the bizarre chapter in local history ignore the important political outcome.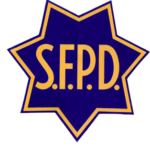 Settlement ends the horror story that was the Jamal Trulove case -- but none of the people charged with putting an innocent man in jail has faced any discipline. Plus: The right sign for the Harvey Milk Terminal and report that shows where the real housing crisis is. That's The Agenda for March 18-24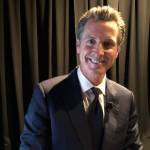 Newsom takes a bold stand that could have national implications.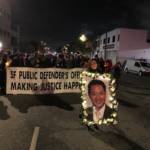 More than 1,000 gather to mourn -- but also to insist that the public defender's legacy will continue.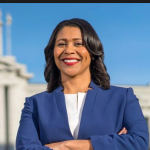 The mayor brags that 1,000 people have left the streets since she took office. The real numbers are a bit more complicated.