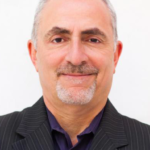 John Rahaim is stepping down, after 12 years of urban planning disaster. Who's next?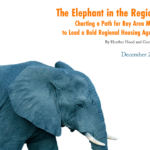 Complex regional housing bill is driven by tech and development interests with no concern for out-of-control office growth.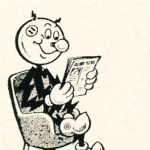 Plus: The Chron asks some questions about homelessness. That's The Agenda for July 29-Aug 4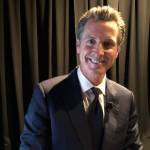 Measure that would harm public power and clean energy efforts sails through the Legislature.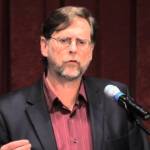 'Raw Deal' author Steven Hill on Uber tech, the perils of California ideologies, and the twilight of the elites.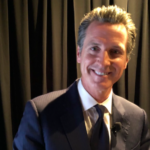 More than 1 million Californians could benefit from this anti-poverty program -- but activists are worried about Gov. Newsom.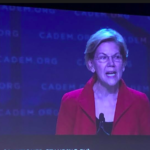 Democrats are finally talking about economic inequality, but many of the candidates failed to inspire anyone. Our Day Two report from the state Democratic Convention.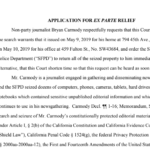 Search that embarrassed the city goes before a judge, leaving City Attorney Dennis Herrera to defend the cops in a pretty indefensible case. Plus: Harvey Milk's birthday events, UCSF and Dignity Health -- and 'politicizing' the Rent Board. That's The Agenda for May 20-26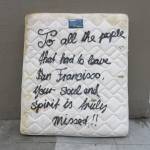 Mayor Breed opposed a measure that would have made a big difference. Now she can't fix the problem with a few hundred new shelter beds and a modest housing bond.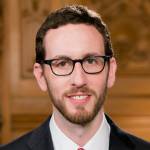 Senate committee bumps the measure into next year, but Wiener vows he will continue to push for urban upzoning.