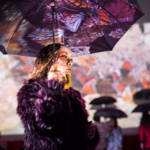 New Dance Brigade show bridges aims to create a 'collective heartbeat' at the edge of apocalypse.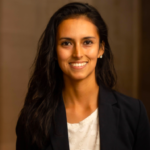 Upstart candidate Jackie Fielder wins UESF nod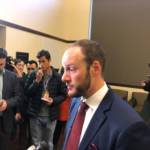 A former POA consultant is the only source for a ridiculous headline and a story that makes an ordinary political transition look like a scandal. Why?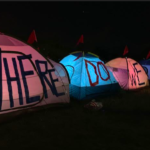 Plus: The next move to take over PG&E, saving City College classes -- and another big payout for police misconduct. That's The Agenda for January 12-19.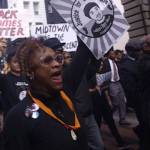 Protests, blackouts, shady developments, a close election, tenant victories, and a ton of arts and culture—we couldn't cover it without your support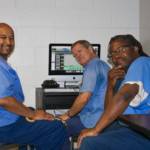 As America deliberates new approaches to criminal justice, inmates at San Quentin and Solano State get their stories out.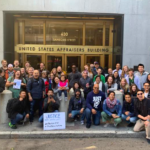 Simon Liu is a tech worker, a community volunteer, and a clear example of rehabilitation. But ICE wants to deport him to China, unless Gov. Newsom intervenes.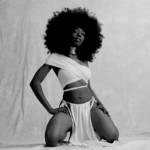 For 2020, the 28-year-old festival shows a renewed emphasis on diverse offerings.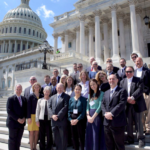 How well-meaning, public-serving groups wound up as part of an alliance aimed at undermining state regulation of broadband and privacy laws.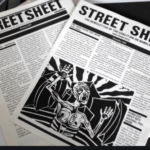 For three decades, the publication has allowed the unhoused to write their stories -- and make some income.