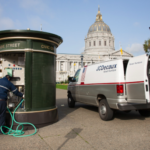 The Agenda: Supes want to invalidate contract pushed by Nuru -- and create new accountability measures in the wake of the widening scandal.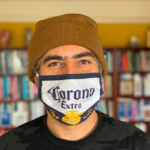 Plus youth voting, undocumented residents on commissions -- and a major change to the way SF does affordable housing. That's The Agenda for June 22-29.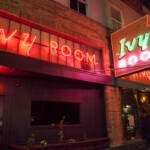 Ivy Room heads lawsuit against First Mercury after hearing coronavirus business disruption isn't covered.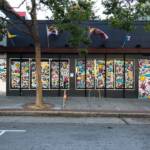 Owners launch petition, claim drinking is as safe as dining with proper precautions.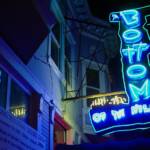 As $7.2 billion dollar industry topples, officials and owners convened to answer questions and share ideas.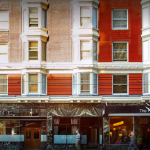 The Agenda: Strange moves at SF planning plus more vote-by-mail and limits on corporate rentals.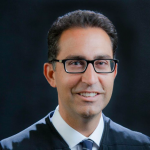 Crowded jails at Mesa Verda and Yuba City must reduce population to save lives.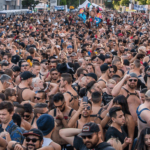 The world's biggest kink and fetish festival (and its satellite events) will go virtual this year.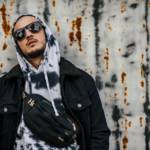 Paywalled streams? Online education? Charitable mask-making? Local players experiment with options.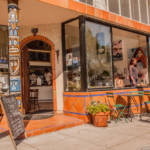 Is rent extraction really an 'essential service'? And where is the relief for commercial and residential tenants?