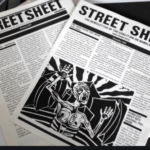 For three decades, the publication has allowed the unhoused to write their stories -- and make some income.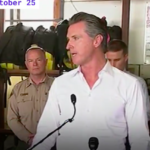 The guv sounds tough -- but he has no plan. And he's ignoring the only (obvious) solution to the current and future crisis.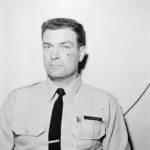 'The San Quentin Project,' an inmate-centered photo exhibit at BAMPFA, complicates assumptions of life at CA's oldest prison.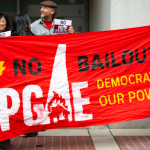 When will the news media point out that the era of PG&E as our power provider is, and has to be, over?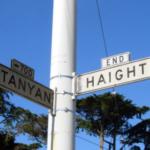 Unpacking the failed news media narrative of Nimbys in SF -- and how it applies to the D5 supervisor race.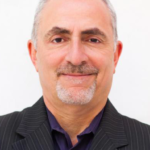 John Rahaim is stepping down, after 12 years of urban planning disaster. Who's next?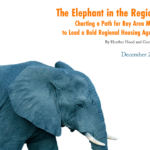 Complex regional housing bill is driven by tech and development interests with no concern for out-of-control office growth.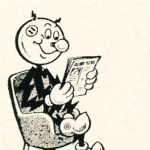 Plus: The Chron asks some questions about homelessness. That's The Agenda for July 29-Aug 4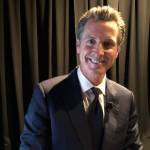 Measure that would harm public power and clean energy efforts sails through the Legislature.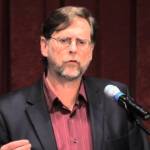 'Raw Deal' author Steven Hill on Uber tech, the perils of California ideologies, and the twilight of the elites.