Stories about Nuclear Weapons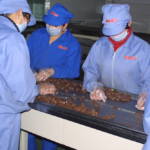 Examining the real reasons behind this misguided US policy.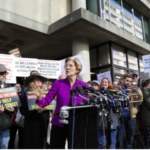 The progressive candidate's foreign policy is mixed -- but evolving.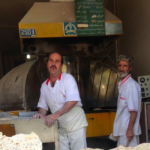 The Iranian government saw the President's vacillation as a sign of weakness, one journalist tells me, ''Iran was ready to retaliate on an unbelievable scale."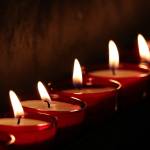 ... and how best to protect ourselves.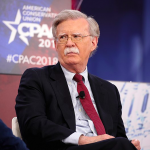 The US had no choice -- after all, we couldn't allow the people of the Korean Peninsula to solve their own problems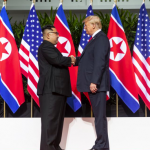 Why Washington hawks will block any real peace agreement -- as they always have in the past
Trump has emboldened hardliners who are ready to restart the country's nuclear program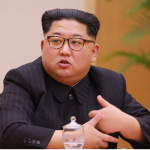 Both the left and the right in Tokyo are angry at the US president, and they don't see much hope for talks with North Korea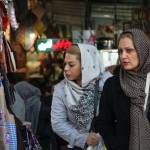 Iranians on all sides of the political spectrum oppose the US president's policies and actions
'What will come next from the crazy man in the White House?'