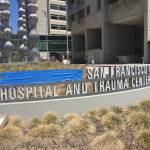 'Mark Zuckerberg's failure to stop hate, lies, racism, and disinformation from running rampant on Facebook is counter to the values San Franciscans hold dear'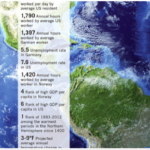 COVID-19 crisis is a chance to rebuild our economy around caregiving, working less, and combatting climate change.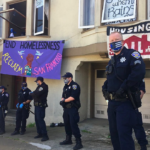 Even a modest cut in the SFPD budget would free up more than $100 million for other community programs.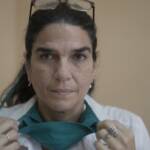 With a government-run medical system, the island has contained the virus to a tiny fraction of the cases in the US.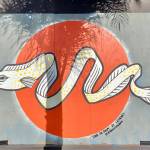 Todd Kurnat is one of the artists turning emptied out SF streets into colorful galleries.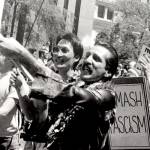 In 'Kiss My Gay Ass,' the eminent politico, activist, comedian, teacher, and personality spills the tea.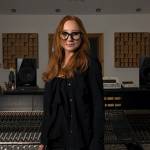 The iconic musician speaks about her new book 'Resistance'—and the invaluable role of expression during a crisis.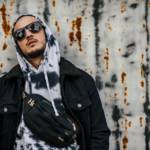 Paywalled streams? Online education? Charitable mask-making? Local players experiment with options.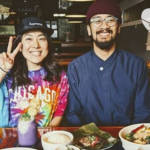 #FilipinosFeedTheFrontlines supports healthcare workers, seniors, low-income families while keeping chefs cooking.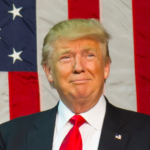 The current recession was triggered by the COVID-19 pandemic. But after 11 years of economic boom, a capitalist bust was inevitable. And it's being...