2019 numbers show plenty of $5,000-a-month apartments and multimillion-dollar penthouses -- but only about 5 percent of the affordable housing the city needs.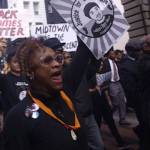 Protests, blackouts, shady developments, a close election, tenant victories, and a ton of arts and culture—we couldn't cover it without your support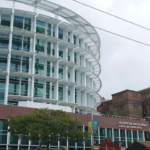 Even after taking an exam, fluent speakers of non-English languages can't get permission to help patients.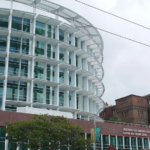 A trauma nurse explains the dangerous staffing shortage at the region's only Level One trauma center.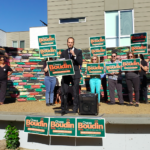 Is young, diverse, progressive -- and winning. The mayor doesn't seem to have noticed. Plus: taxing landlords who leave property vacant. That's The Agenda for Nov. 11-17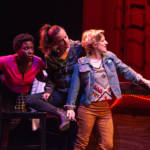 From living rooms to the Lexington Club, Patricia Cotter's new play plunges into the story of a fascinating civil rights revolution.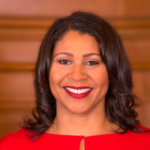 Mayor uses sleazy 'poison pill' tactic to undermine affordable housing and mental-health care.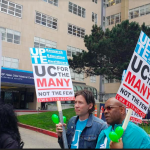 Workers demand higher pay and an end to contracting out.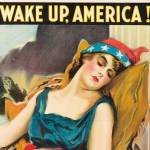 "Rumors, Retweets, and Reason" panel and "Weapons of Mass Seduction" exhibit look at the power and prevention of misinformation.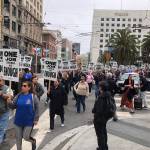 Attacks on immigrants, labor, Muslims, are a prelude to a defining battle over Trumps's next nominee