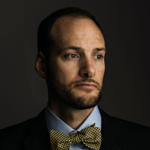 There's a grassroots committee for Chesa Boudin, with some unlikely donors; Suzy Loftus is making it an issue. Here's what's really going on.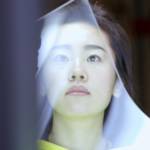 Obamas' project for Netflix yields an eye-opening doc that shows how one innovative solution to a factory closing went awry.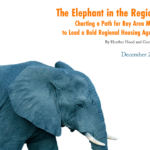 Complex regional housing bill is driven by tech and development interests with no concern for out-of-control office growth.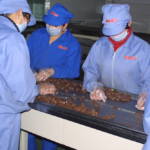 Examining the real reasons behind this misguided US policy.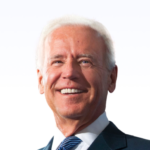 No dramatic knockouts in the second debate -- but the former vice president was unable to explain his record.
Why are so many elders and families on the street? They got evicted.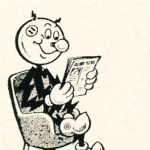 Plus: The Chron asks some questions about homelessness. That's The Agenda for July 29-Aug 4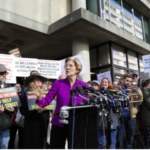 The progressive candidate's foreign policy is mixed -- but evolving.
New Netflix doc plumbs the depths of social media's political deception, examining the Facebook-Cambridge Analytica case.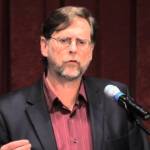 'Raw Deal' author Steven Hill on Uber tech, the perils of California ideologies, and the twilight of the elites.