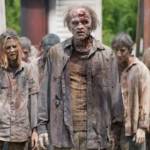 Foresight is 2020. So what do we make of the fraught and contradictory 2010s, our last chance?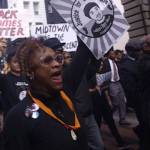 Protests, blackouts, shady developments, a close election, tenant victories, and a ton of arts and culture—we couldn't cover it without your support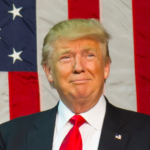 Robby reflects the views of some older white workers who are critical of the system and blame Democrats and liberals for its breakdown. Here's why they are wrong.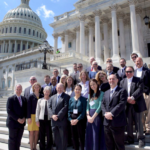 How well-meaning, public-serving groups wound up as part of an alliance aimed at undermining state regulation of broadband and privacy laws.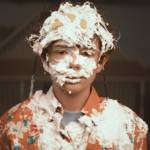 It's that time of year when "serious" films get wide release—and here are some of the best ones you'll see.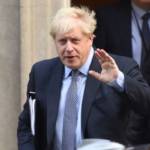 Untangling the strange politics of Britain, the EU, neoliberalism and the left.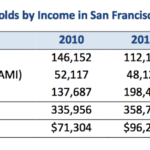 Plus: Limiting tax pass-throughs to tenants and a report card on the SFPD. That's The Agenda for Oct. 21-27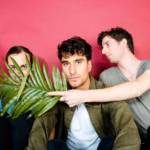 After headaches with the majors, the Alameda-born indie-pop band hurtles ahead with two singles and a tour.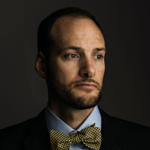 There's a grassroots committee for Chesa Boudin, with some unlikely donors; Suzy Loftus is making it an issue. Here's what's really going on.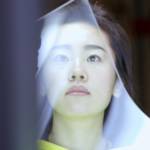 Obamas' project for Netflix yields an eye-opening doc that shows how one innovative solution to a factory closing went awry.