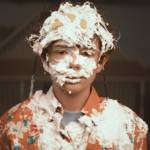 It's that time of year when "serious" films get wide release—and here are some of the best ones you'll see.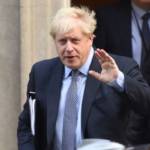 Untangling the strange politics of Britain, the EU, neoliberalism and the left.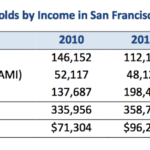 Plus: Limiting tax pass-throughs to tenants and a report card on the SFPD. That's The Agenda for Oct. 21-27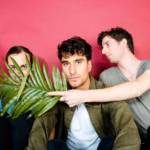 After headaches with the majors, the Alameda-born indie-pop band hurtles ahead with two singles and a tour.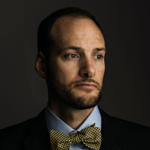 There's a grassroots committee for Chesa Boudin, with some unlikely donors; Suzy Loftus is making it an issue. Here's what's really going on.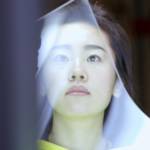 Obamas' project for Netflix yields an eye-opening doc that shows how one innovative solution to a factory closing went awry.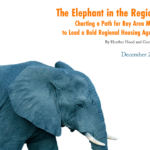 Complex regional housing bill is driven by tech and development interests with no concern for out-of-control office growth.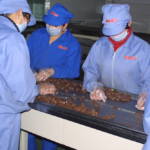 Examining the real reasons behind this misguided US policy.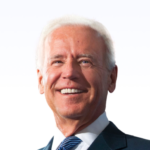 No dramatic knockouts in the second debate -- but the former vice president was unable to explain his record.
Why are so many elders and families on the street? They got evicted.