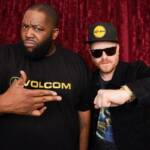 Fire it up with classics and new releases from Sylvester, Run the Jewels, Caroline Rose, Eugene McDaniels, more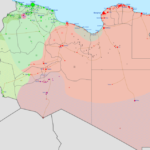 Though it has disappeared from headlines, Libya's humanitarian crisis continues unabated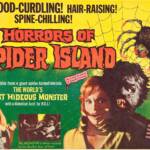 Plus: Religious quandaries and LGBTQ issues, the vanishing of the bees, more films to check out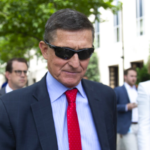 Before Russiagate, the former national security advisor was an operative for Turkey, tilting foreign policy against the Kurds.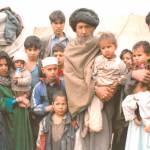 The presumptive Democratic nominee criticizes the president but continues to support failed policies of the Obama era.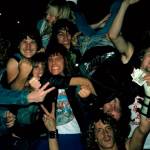 Johnny Cash's wife, Guatemalan genocide, the unassuming couple behind LA's notorious adult bookstore, more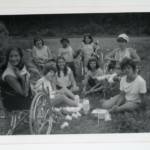 New doc tells the story of hippie-like Camp Jened's critical influence—but 'don't call it inspiration porn' says filmmaker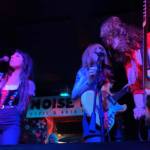 Sarchasm, Habibi, Seablite, DJ QBert, Angelica Garcia, Helado Negro, Tré Burt, and many more filled a week with great music.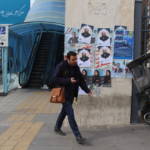 Fewer than 25 percent of voters showed up to the polls in Tehran as Trump sanctions hurt the reformists.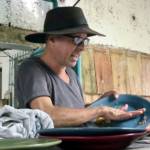 The US embargo, unsupported by any country in the world, harms the nation's ordinary working people.