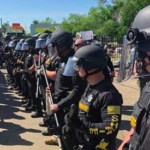 Big surprise: The number show more homeless people on the streets. Now let's do something about it -- not just "sweep" people out of sight.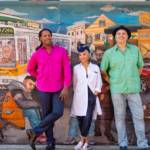 New theatrical work combines fascinating tales, Cuban jazz, traditional Yoruba songs, Latinx hip-hop, and spoken word at YBCA.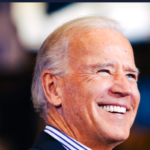 Two of the leading Democratic presidential contenders have spent decades in DC. Here's a look at their records on war, interventionism, and other key issues.
He's pissed off pretty much everyone with any power in Washington DC.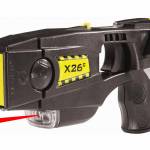 Task Force unanimously asks for action on illegal meeting to approve stun guns.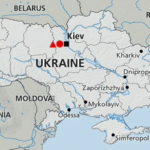 How the presidential election in a former Soviet state is related to the Russiagate scandal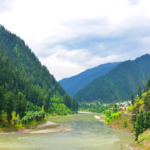 The geopolitics behind the recent military attacks from India and Pakistan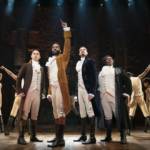 The Broadway juggernaut shines at SHN Orpheum—but how does it play in our current political climate?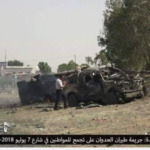 Enforcing an obscure US law 'would affect their ability to fight immediately.'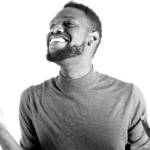 Singer Anthony Mordechai Tzvi Russell reactivates a bedrock of American music: Black people and Jews jamming together.