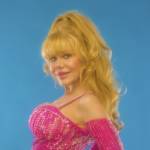 'San Francisco is like a lucky charm,' says beloved performer and guitar virtuoso, who returns to perform after devastating personal tragedy.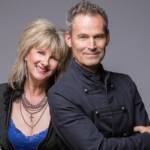 Singer Astrid Plane—she of the famous side-ponytail—talks the ups and downs of synthpop success, before the big Lost '80s Live show.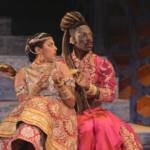 An empire wanes, but women find their strength to carry on in Madhuri Shekar's play at Cal Shakes.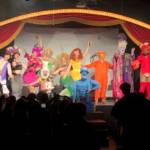 Cinderella, Snow White, Belle, and Elsa walk into a SoMa party .... You won't guess what happens next in this hilarious, queered-up deconstruction.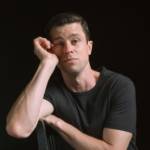 The stage chameleon talks about his latest solo show 'Border People'—and the profound importance of talking to strangers.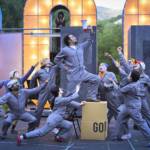 'The Good Person of Szechwan' at Cal Shakes delivers an invigoratingly moral, musical take on Brecht's agit-prop classic.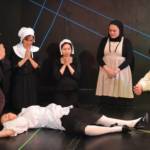 Playwright Carol Lashof takes on the Salem Witch Trials, in a light informed by slavery, immigration, and fear of others.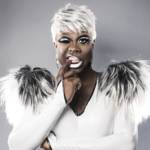 Drag power-performer stars in Peaches Christ's surprisingly relevant take on the classic campy cheerleader musical.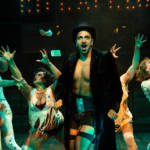 SF Playhouse production of the classic musical offers gangbusters entertainment while sending a chill down your fishnets.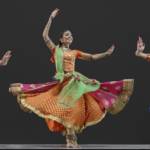 From "sweet event" to vibrant showcase of technical excellence, the festival now features 30 expressions of global dance.