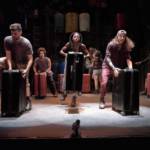 'Stomp' still stomps. Plus: Lavender Country, Cuban neon, Recombinant Fest, Patrick Cowley, a drag 'The Wall,' more.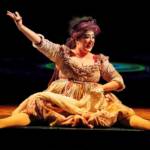 A star of Cirque du Soleil's new women-centered 'Amaluna' on prejudice, role models, and the best SF burritos.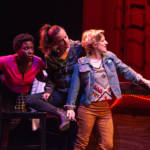 From living rooms to the Lexington Club, Patricia Cotter's new play plunges into the story of a fascinating civil rights revolution.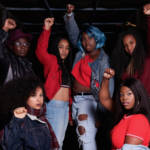 Uplifting group boasts three powerhouse singers, a fresh EP, and a family vibe through laughter and tears.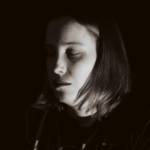 Six visually impaired, blind, and sighted performers expand how we 'see' dance in Jess Curtis/Gravity's latest work.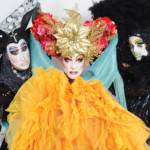 Project Nunway X (and Folsom gossip), Big Book Sale, Dark Entries, Top Girls, Kikbal, oodles of Shakespeare, more this week.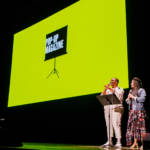 With its first explicit theme, the acclaimed 'live magazine' returns for more storytelling, art, and performance.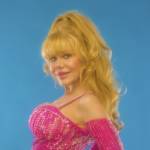 'San Francisco is like a lucky charm,' says beloved performer and guitar virtuoso, who returns to perform after devastating personal tragedy.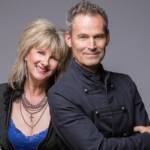 Singer Astrid Plane—she of the famous side-ponytail—talks the ups and downs of synthpop success, before the big Lost '80s Live show.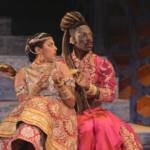 An empire wanes, but women find their strength to carry on in Madhuri Shekar's play at Cal Shakes.