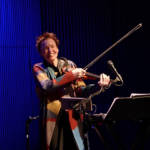 An electronic performance pioneer and a drag legend brought SF audiences under their spell this past weekend.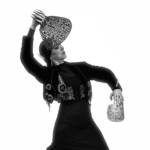 Theatre Flamenco's Carola Zertuche speaks about collaborating with Glide Ensemble for a very unique show.
Sink your claws into blockbuster season—plus Lost Holiday, Miyazaki Mania, Agnes Varda, Chinatown Rising, and more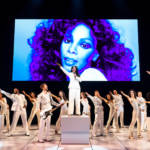 Full of flash and movement, 'Summer' isn't breaking any new ground—but oh, those unforgettable tunes.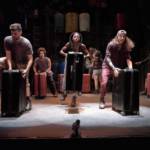 'Stomp' still stomps. Plus: Lavender Country, Cuban neon, Recombinant Fest, Patrick Cowley, a drag 'The Wall,' more.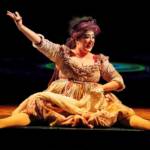 A star of Cirque du Soleil's new women-centered 'Amaluna' on prejudice, role models, and the best SF burritos.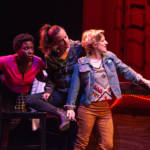 From living rooms to the Lexington Club, Patricia Cotter's new play plunges into the story of a fascinating civil rights revolution.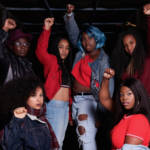 Uplifting group boasts three powerhouse singers, a fresh EP, and a family vibe through laughter and tears.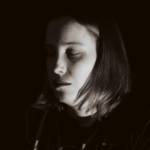 Six visually impaired, blind, and sighted performers expand how we 'see' dance in Jess Curtis/Gravity's latest work.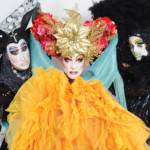 Project Nunway X (and Folsom gossip), Big Book Sale, Dark Entries, Top Girls, Kikbal, oodles of Shakespeare, more this week.