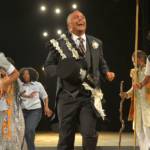 The company will examine 17th century gender roles in Madhuri Shekar's 'House of Joy'.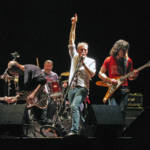 "I would always say that I would rather have a song like 'Little Miss Can't Be Wrong' go to number two than have to sing 'Achy Breaky Heart' for the rest of my career."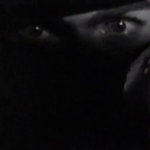 Plus: Vintage "folk libraries", Charlie Says, and Zhang Yimou 'Shadow'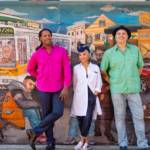 New theatrical work combines fascinating tales, Cuban jazz, traditional Yoruba songs, Latinx hip-hop, and spoken word at YBCA.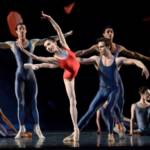 Alexei Ratmansky's acclaimed work at SF Ballet offers stunning visuals—and dance challenges rippling with satire and rebellion.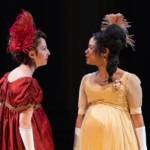 At ACT, Kate Hamill's adaptation adjusts the Empire waist to a more modern fit, in a sparkling tale of fate and ambition.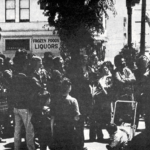 Artist Vero Majano uses found footage and her own memories about the notorious 1969 trial to "remind people we are still here."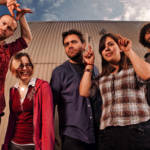 The Redwood City band is emblematic of a Bay Area moment when rock, emo, punk, and pop combined—and audiences sang along.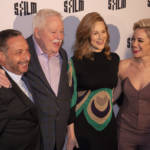 Armistead Maupin, Laura Linney, and the crew of 28 Barbary Lane were on hand to premiere the first episode of the new 'Tales of the City.'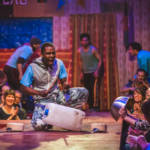 The Curran is transformed into a notorious refugee camp, while a performance at the Exit explores the contemporary Black-white divide.