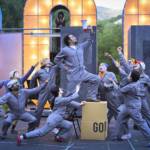 'The Good Person of Szechwan' at Cal Shakes delivers an invigoratingly moral, musical take on Brecht's agit-prop classic.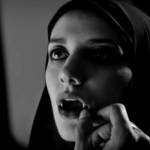 Two series showcase cinematography and horror. Plus: Cockettes at 50, transgender in Hong Kong, Leonard Cohen's muse, more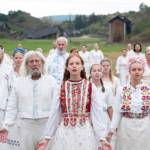 Plus: Paris is Burning, Maiden, Bastille Day, Jaws, War and Peace, and more in cinemas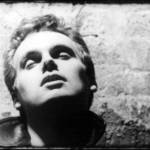 A notable retrospective at SFMOMA. Plus: Diamantino, Ophelia, Descent into Darkness, Too Late to Die Young, and more in cinemas.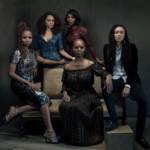 The lauded actress talks about her experience filming a new LGBTQ series revolving around women of color.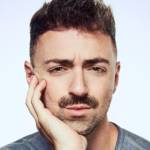 From gay Disney villains to 'Romy & Michele's High School Reunion,' he's grabbing the comedy mega-fest by the, er... mic.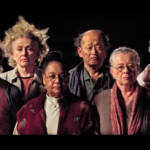 '70s experiments and radical cinema, a forgotten early film pioneer, and a sweet, odd Japanese rom-com come to big screens.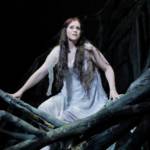 Dvořák's opera inspired 'Little Mermaid'—but looks beyond storybook fantasy to dive into painful truths.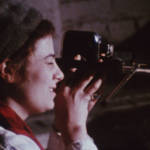 Filmmaker Barbara Rubin gets her due. Plus: Asian Masters series, Hecho en Mexico fest, Halston, Ward 5B, Mamacita, more.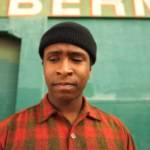 The Fall of the American Empire, Echo in the Canyon's return to '60s classics, and more in cinemas this week.