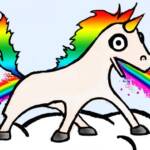 A virtual cornucopia of rainbow explosions, including fundraisers, marches, and, of course, a jock strap Zoom party.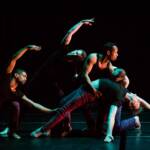 The 19th annual festival is free and online, with 31 performances that showcase a vibrant community.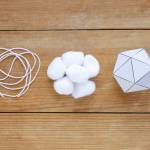 Innovative online activities help educators pivot to virtual classrooms—and adults can learn something, too.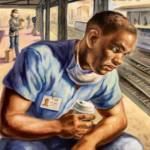 Bay Area arts orgs come out strong with films, plays, auctions, concerts, shows, and "Mystery Shakespeare Theatre 1592."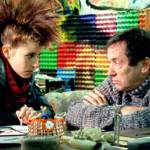 Sprawling, captivating epics from Italy, The Philippines, Portugal, Germany, Sweden, and more—plus a cinematic Holy Grail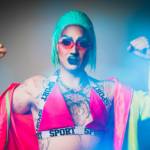 Fabulous performances and benefit funds, plus a few pick-me-ups, as we band together to help the local scene.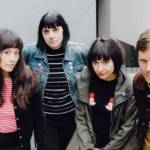 COVID froze tours, shuttered venues, shelved releases, and canceled festivals. Local bands do their best to carry on.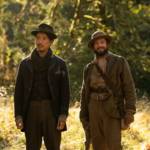 Plus: New films about the horrible toll of the gig economy, gay love in Guatemala, the future of genetic technology, more.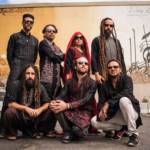 Two big arts festivals announce season lineups. Plus: The Living Earth Show, King City, We So Bay, Joffrey Ballet, 'Mutts,' and more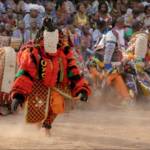 Ireland, Israel, Poland, China (twice), American backroads, and various African nations are your cinematic destinations this week.