Stories about Party Radar
Now that online nightlife connection is essential, this fantastic Bay Area site's founders are here to help.
ESG, Doja Cat, The Magician, The Cockettes, Space Cowboys, Paul Oakenfold all make a witches' brew of real party howlers.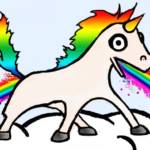 Pink Block, Polka Dots, Hot Pants, Pullin' Pork, Fake & Gay, and more musts for this bonkers week.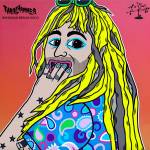 Notorious, beloved personality collaborated on newly released Thrillhammer track before being gunned down in 2017.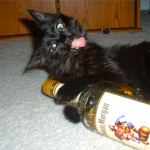 Don't flag out once the ball drops: From Love Hangover to Supper of Survivors, we've got your new year debauchery covered.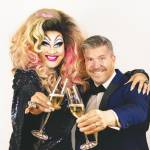 What are you doing New Year's Eve? THE MOST—with Peaches Christ, Braza!, Little Dragon, Femanyst, Shannon & the Clams, more.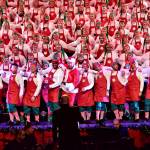 Gay Men's Chorus, Charlie Brown Christmas, Kung Pao Kosher, Ben UFO, Intergalactic Gary, Elbo Room Closing Party, more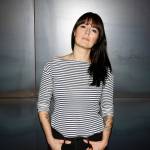 Ah Mer Ah Su, Lady Ryan, Norm Talley, Studio 5'4, and more great parties this weekend.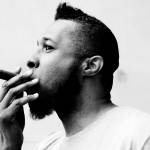 Digitalism, Disco Daddy, Golf Clap, They're Here, Russell E.L. Butler, an ASMR party and more for your dance floor pleasure.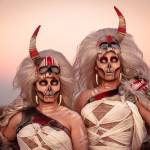 From the Nekromantix and the Cramp-Ons to a block party glow rave and a haunted planetarium, you may just end up dead for real.