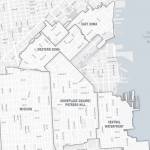 Too much office space, too little affordable housing, industrial space destroyed -- the report card is bleak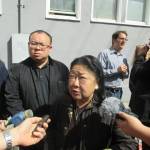 ... and a major D5 debate: We look at the week ahead (and complain a little about the week behind)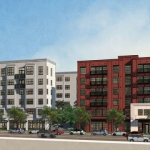 Wiener, Farrell complain that progressives are using the ballot to push their agenda -- which is exactly what Wiener and Farrell are doing
... as SF may be building housing for international criminals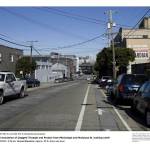 Then Sup. Cohen shakes down developer in very odd EIR hearing
... as the feds ask: Are we building housing for international criminals?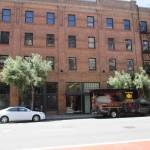 For years, the owners of a Third St. building defied city zoning rules -- and they are still getting away with it. How is this possible?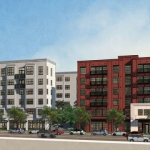 A united Mission community sill has serious problems with what the Planning Commission approved, and the project could be appealed to the supes.
Kim drafts legislation that would stop the decimation of affordable PDR and arts space in Soma and the Mission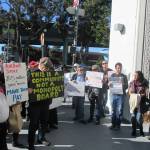 .... plus some real rules for Airbnb, a memorial for a local hero, Tasers and the cops, and more: We preview the week