Stories about Performance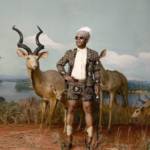 Galactic glamour, a psychedelic roller rink, pan-African wonders, reclaiming Pioneer Monument, and celebrating a seminal centenarian.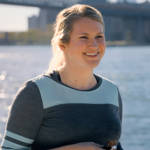 Plus: John Carpenter Film Fest, Give Me Liberty, Adam, The Amazing Jonathan Documentary, California Independent Film Festival, more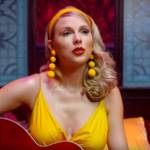 Her seventh release reflects a confidence with speaking out and expanding her sound, while amping up the musical hooks.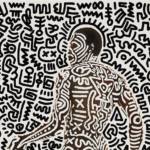 Join legendary DJs David Harness and Rolo for a classic house throwback party at the Stud to help keep local media independent.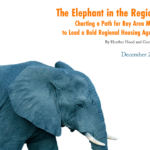 Complex regional housing bill is driven by tech and development interests with no concern for out-of-control office growth.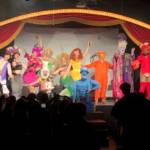 Cinderella, Snow White, Belle, and Elsa walk into a SoMa party .... You won't guess what happens next in this hilarious, queered-up deconstruction.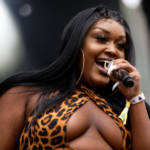 Hozier, Ella Mai, Amo Amo, SHALLOU, Bea Miller, NoMBe, and more scenes from the second day of the fest.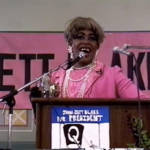 The subject of an acclaimed new play, drag talk show host and presidential candidate Terence Alan Smith looks back on his trailblazing life.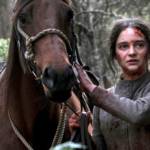 Remembering Phil Solomon, Lake of Dracula restored, Blue Note Records, a Macedonian beekeeper, and more in cinemas this week.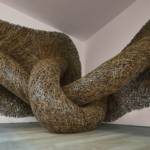 Tanabe Chikuunsai IV's large-scale installation at the Asian Art Museum evokes the immersive feel of a forest journey.