Stories about Peter Owens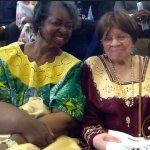 The house where Iris Canada once lived will not become condos as board votes 10-1 to reject permit appeal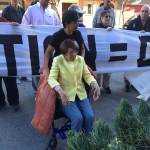 Landlord who tossed out Iris Canada still wants the city to give him a lucrative permit. Plus: How does SF respond to sexual assault? That's The Agenda for April 23-29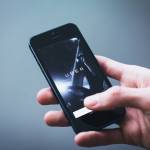 ... and making sure that the landlord who evict a 100-year-old never gets a condo-converison permit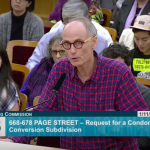 In a stunning, unanimous decision, planners say you can't evict a centenarian, lie about it on your condo application, and get a lucrative permit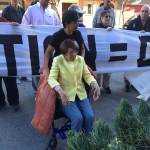 Planning rules don't allow lucrative conversions after evictions -- so how can the Planning Commission allow Iris Canada's apartment to become a condo?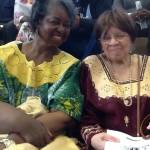 Elders are dying when they lose their homes. How can we stop it?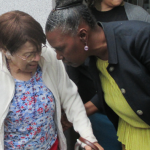 Activists seek to deny landlords the right to make big profits off the eviction of a 100-year-old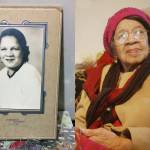 Evictions can be a death sentence and there's no mercy -- not even if you're a 100 years old.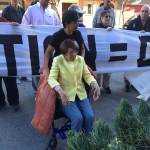 At 100 years old, she did not survive long after the loss of the place she called home for 60 years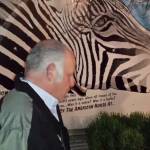 Moving crew starts to take away 60 years of property and memories and landlord lawyer refuses to let Iris Canada's niece go inside and look for her medicine