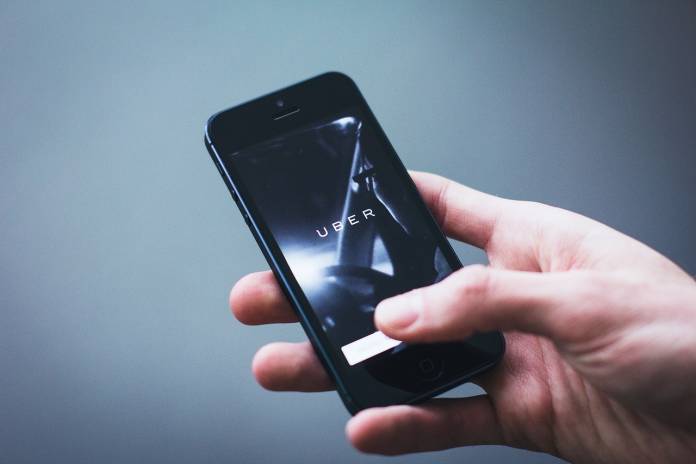 THE AGENDA There's not a lot going on at City Hall this week; everyone seems to be too busy campaigning. But Sup. Aaron Peskin is introducing an interesting resolution – and it's probably just the beginning of what could be a full-on battle over taxing Uber and Lyft.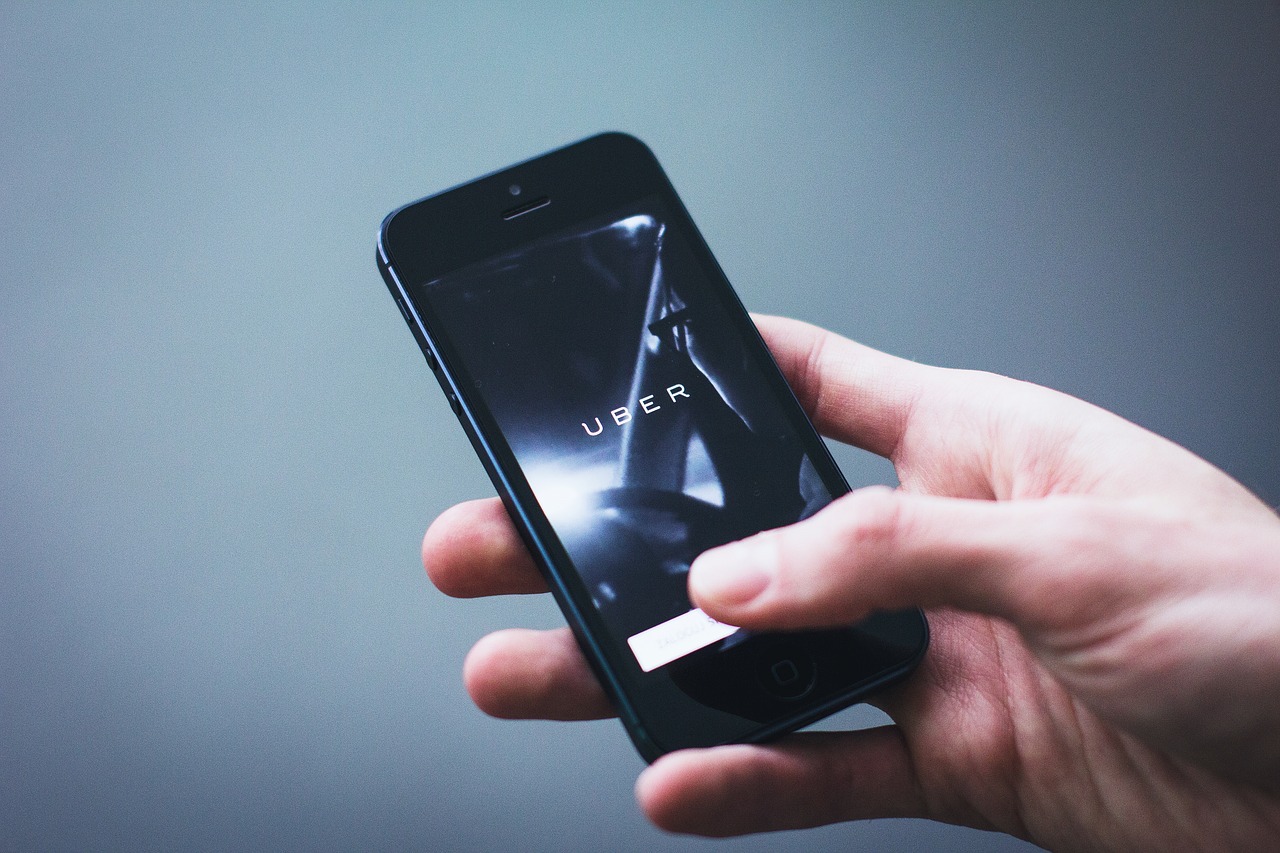 Cities around the country – often frustrated by the way these rideshare companies have illegally entered the taxi market, congested traffic, and avoided the normal regulations that apply to business that pick up and deliver passengers – are moving to tax every ride.
Peskin is already calling for a ballot measure to tax the companies. But he's also asking the state Legislature to allow cities to charge a transportation-impact fee – which wouldn't require going to the ballot (where Uber and Lyft could spend millions trying to kill the measure).
When these illegal taxis came on the streets, and the city started to (just a little) ask whether they were legal, Uber went to Sacramento and got the state to give Transportation Network Companies special protection from local laws.
So it might require state legislation to allow California cities to charge a fee for the damage these companies are doing to city, creating a level of congestion that makes it harder to get around town and slowing down Muni.
(Despite what Uber says, these services are not an alternative to private cars; they're an alternative to public transportation.)
It typically means little when the SF supes call on the state to do something – but in this case, Peskin is calling on our own local delegation – Assemblymembers Phil Ting and David Chiu and Sen. Scott Wiener – to push this legislation.
Chiu and Wiener have always been Uber-friendly.
I asked all three for comment; only Ting got back to me, and his office said he hasn't seen the resolution and can't comment yet.
That resolution comes up at the board Tuesday/6.
The Planning Commission is slated to make a final decision Thursday/8 on denying a condo-conversion permit to the folks who evicted a 100-year-old woman from her Page St. apartment.
That would bring to the close one of the uglier chapters in local tenant history.
Peter Owens bought the 668 Page Street building in 2002, for $1.3 million. His goal all along, he told the planners, was to clear the building of tenants and create "home ownership opportunities" by selling the individual units as tenancies in common.
Then he planned to convert those units to condos.
In the end, he would make a lot of money, and the people who bought the TICs would make a lot of money, too.
But there was one obstacle in the way: Iris Canada. The African American senior fought the Ellis Act eviction that Owens attempted, and her lawyer forced the owner to give her a "life estate," allowing her to remain in the unit until she died.
At that time, she was 85. And 15 years later, she was still alive.
So Owens moved to evict her anyway, on the grounds that she wasn't living in the unit. She was, indeed, travelling, and spending time with her family elsewhere.
Either way: She was 100 when the sheriff came and took away her stuff and changed the locks on the door. That's just not acceptable by any standard.
At first, the Planning Department staff urged the commissioners to approve the conversion permit. But at the hearing, when it became clear what really happened, the panel voted 6-0 to deny it.
"What's going on in this city kind of makes me sick," Commissioner Dennis Richards said. "It's so selfish and so money-oriented."
Now the department has turned around, and the staff recommends rejection of the final permit. But the deal isn't done, and I don't know what Owens and his lawyers have up their sleeves.
If Owens had just been willing to wait a little longer, and let Canada live out her life in peace, he'd be able today to make a big chunk of change from his condo plan.
Now, if the commissioners stand firm, they'll be sending a strong statement: Evict a centenarian in the name of greed, and you don't get your permit.
The meeting starts at 1pm at City Hall.