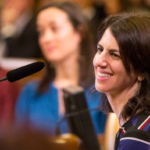 Rules Committee says it's the wrong time for people who are not deeply committed to major reforms.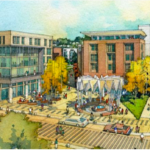 ... plus the Police Commission and the POA -- and a huge development on the largest piece of available public land in the city.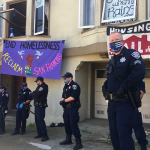 So many issues, so easy to do remote meetings -- why are so many commissions still inactive? Plus: Remaking Market and Van Ness -- now?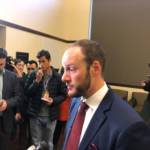 A former POA consultant is the only source for a ridiculous headline and a story that makes an ordinary political transition look like a scandal. Why?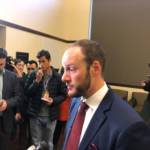 New DA vows end of cash bail, end of three-strikes, the start of restorative justice.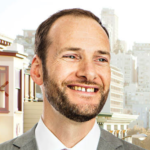 Red-baiting starts before the new DA even takes office -- both nationally and in the Chron.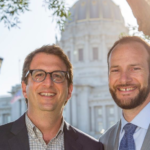 Stunning victories for progressive candidates are also major losses for Mayor Breed.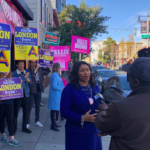 Today's results put Brown up by 88 votes and Loftus up by 2,205. There are 70,000 votes to count, so it's way to early to draw conclusions.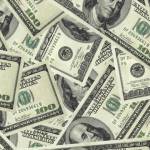 Who do the cops and realtors support? Who do the teachers support? The money trail tells a story.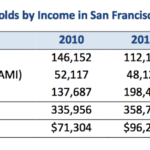 Plus: Limiting tax pass-throughs to tenants and a report card on the SFPD. That's The Agenda for Oct. 21-27