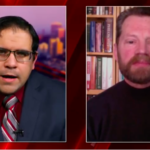 Union posts a video by the John Birch Society -- that old racist McCarthy-era group that still somehow lives -- to attack Chesa Boudin.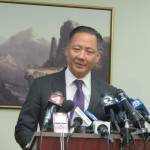 What did the [chief, mayor, sergeant, judges] know and when did they know it? And how can the police union even begin to talk about apologies and integrity?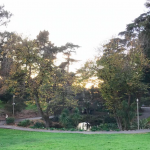 Supes committee to vote on Breed's Rent Board appointee -- and on a measure to control surveillance in San Francisco (which the cops are trying to derail). That's The Agenda for April 16-21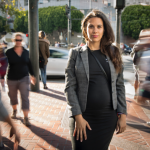 Political operative for police union says Trauss, Johnson will support position that "more people should go to jail."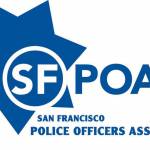 SF POA, which has alienated even moderate SF politicians with its bullying and support for rogue cops, puts $100K into D4 and D6 campaigns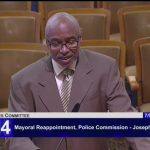 Mayor Breed will now get two nominations to a commission that has struggled to hold rogue officers in check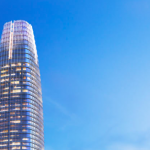 Plus: Accountability for the police -- and for PG&E. That's The Agenda for July 9-15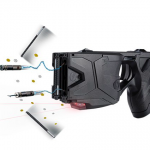 Why is a lawyer who used to work for the police union now representing the Police Commission on its negotiations with the police union?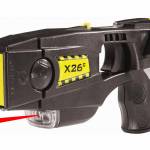 SFPOA still demanding the right to "meet and confer" on a critical use of force and weapons issue.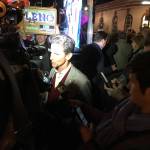 Big victories for Mandelman, tenants, police accountability -- but RCV strategy and the mayor's race is still very, very close