Stories about Police Brutality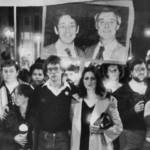 Plus: A weekend of art from TL residents, Combo Chimbita, Sister Roma's roast, and more.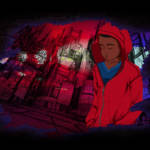 Playwright Jason Mendez mashes comic book fantasy up with the urgency of a #BlackLivesMatter rally.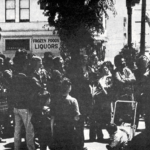 Artist Vero Majano uses found footage and her own memories about the notorious 1969 trial to "remind people we are still here."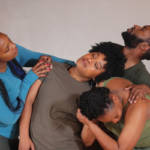 Spring show 'We Have Ourselves' engages with gentrification, privacy, diaspora, Black history, and the right to experience happiness.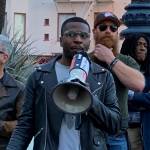 "We want to be believed": At Harvey Milk Plaza on Wednesday, fear, frustration, and solidarity as attacks continue.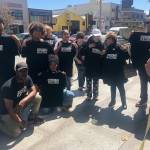 Tough-on-crime group seeks to pressure judge to lock up an African American man while outside, mothers of black men killed by cops rally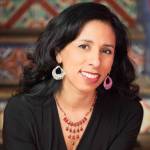 Short fiction award-winner speaks about growing up under Reagan in Crocket, Ca., and the pressing need for diversity in literature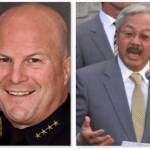 As the candidates for mayor talk about police reform, we look back at what went wrong under the last administration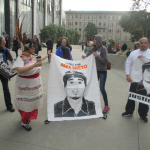 SF cops are among the highest-paid in the country -- but we aren't getting our money's worth, and the POA is a major obstacle to reform.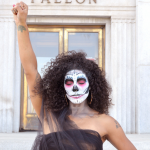 Opening Fri/6 with a huge party, this artist-made offrenda extravaganza is an essential community event.