Stories about Police Brutality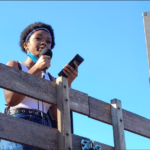 Young leaders are expanding and reimagining what solidarity and equity looks like.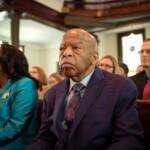 The Bay Area director's new doc follows the congressional lion from early years to legendary status.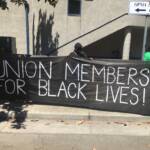 Demonstrators from union coalition demand Police Officers Associations embrace reforms or be expelled from labor federations.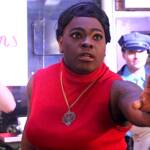 A play about the Tenderloin's 1966 transgender uprising was a sensation; revisit it at this special reading.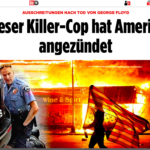 Foreign correspondent: The United States is paying the price for denying people what Malcolm X called 'the right to be a human being.'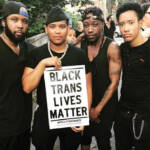 Our history echoes though the George Floyd protests. Now Pride's moved online, let's re-engage its radical spirit.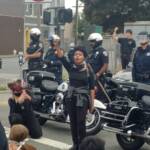 Hundreds took to the streets to protest the George Floyd killing.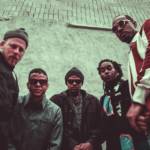 In an uncertain time, the quintet asks essential questions and pushes improvisation into a moving statement.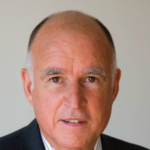 Plus: Bridge funding (not a band-aid) for City College, locking up too many kids -- and the Chron just keeps getting it wrong about the new DA. That's The Agenda for Jan. 27-Feb 2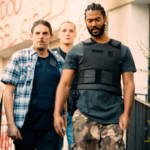 Plus: an incredible tale of 70,000 VHS tapes, the Village People's disco disaster, and more in cinemas this week.