Stories about Police Shooting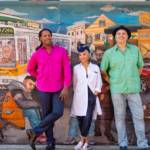 New theatrical work combines fascinating tales, Cuban jazz, traditional Yoruba songs, Latinx hip-hop, and spoken word at YBCA.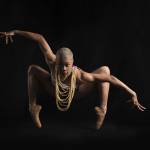 Treasure Fest, Dawsondance, Blindspotting, Polyglamorous, Cumbiatón, Club Chai, Fake and Gay, and more to do this weekend.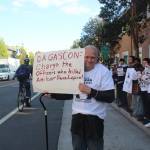 ... plus public-notice and supporting the Tenants Union. That's The Agenda for June 24 to July 1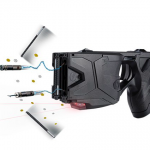 Why is a lawyer who used to work for the police union now representing the Police Commission on its negotiations with the police union?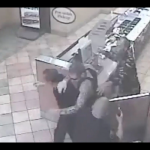 "We expect scrutiny every time use of force comes with bodily harm or death" - Chief Scott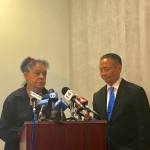 The Judge also noted that the two officers, Kenneth Cha and Colin Patino, were acting outside the scope of their duties.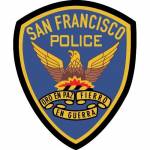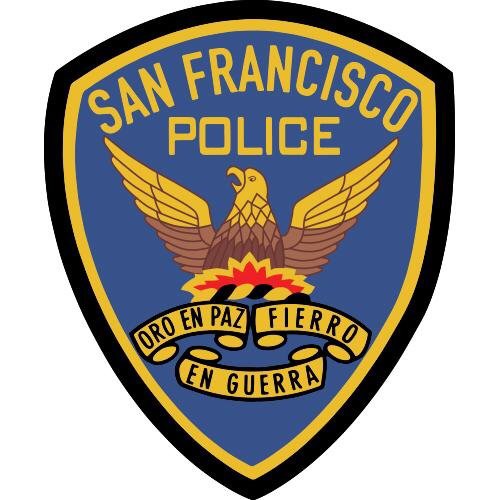 Chief says an officer on foot patrol witnessed an ongoing stabbing and fatally shot the assailant.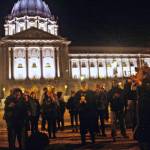 A demand that the district attorney file charges against killer cops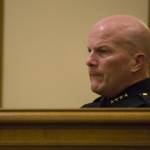 Community outrage leads Warriors to withdraw job offer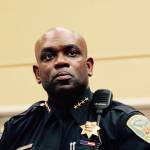 Cops want to make sure there's no reformer hired to oversee the department