Stories about Police Shooting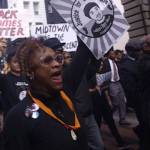 Protests, blackouts, shady developments, a close election, tenant victories, and a ton of arts and culture—we couldn't cover it without your support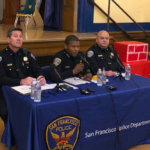 Video raises questions about whether officers tried to de-escalate before firing seven shots at Jamaica Hampton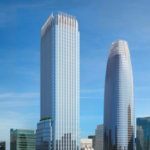 But the arguments are bogus. Plus: Breed goes after Mental Health SF and threatens budget cuts as Preston prepares to join the board. That's The Agenda for Dec. 16-22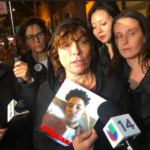 Victim was working with homeless youth; no clear evidence that he had a weapon.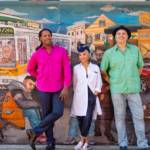 New theatrical work combines fascinating tales, Cuban jazz, traditional Yoruba songs, Latinx hip-hop, and spoken word at YBCA.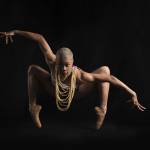 Treasure Fest, Dawsondance, Blindspotting, Polyglamorous, Cumbiatón, Club Chai, Fake and Gay, and more to do this weekend.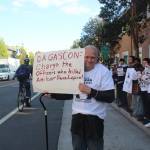 ... plus public-notice and supporting the Tenants Union. That's The Agenda for June 24 to July 1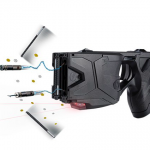 Why is a lawyer who used to work for the police union now representing the Police Commission on its negotiations with the police union?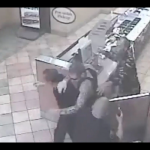 "We expect scrutiny every time use of force comes with bodily harm or death" - Chief Scott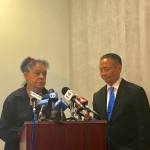 The Judge also noted that the two officers, Kenneth Cha and Colin Patino, were acting outside the scope of their duties.