Stories about Political Corruption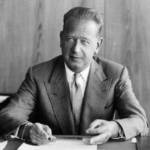 Plus: After the Wedding, Jirga, One Child Nation, a benefit for Canyon Cinema, and more in theaters this week.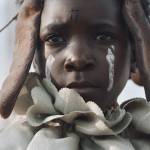 A Marcello Mastroianni retrospective, The Sisters Brothers, The Children Act, and more in cinemas his week: Read our reviews.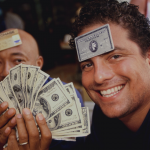 McQueen, a Jacques Becker retrospective, Milford Graves: Full Mantis, and more in cinemas this week.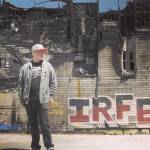 Local hip-hop artist SCS takes on skyrocketing inequality and political corruption in incendiary new video.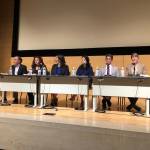 Plus: the problem with the new ethics legislation and affordable housing in the Mission. That's The Agenda for Feb. 11-18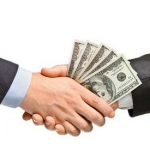 Can we reform local politics in a Citizens United era? Or will some reforms just make things worse?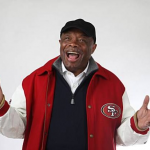 The kind of stuff we're hearing in the Shrimp Boy case undermines faith in government -- and that's what elected Trump
You can raise unlimited money to run for DCCC then use that for another campaign -- say, for supervisor By Tim Redmond FEBRUARY 4, 2015 --...
By Tim Redmond The San Francisco Civil Grand Jury is the latest group in this city to have lost faith in the ability of the...