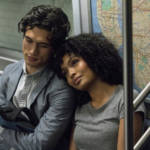 Cast members of the new romance film and the writer of the original book version tell our writer why they haven't lost hope.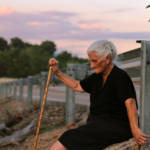 Plus: Art house to blockbuster releases, like 'We Have Always Lived in the Castle' and 'John Wick: Chapter 3—Parabellum'.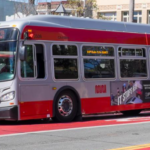 More cars, more trucks, more private tech shuttles -- but not a penny for Muni in SB 50.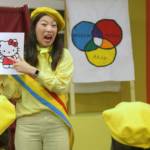 37th edition of the wide-ranging film festival showcases local stories like 'Chinatown Rising' and 100-year-old classic 'The Dragon Painter'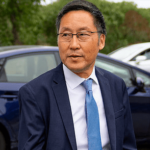 Tech gets big tax breaks, small businesses have to pay more -- and Sup. Gordon Mar's IPO tax plan will be a defining issue in city politics this year.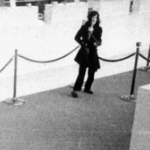 Two new books on the bizarre chapter in local history ignore the important political outcome.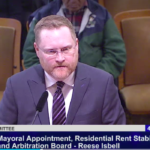 Are there eight votes to defy the mayor's appointment of a Rent Board member who many say is clearly unqualified?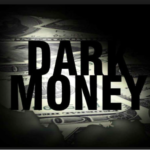 SF could have the strongest disclosure laws on secretive PACs if proposal passes in November.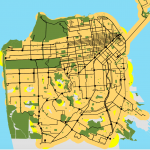 A 9-2 vote against SB 50 puts SF on record against a measure that adds no new affordable housing or transit funding while encouraging more luxury housing.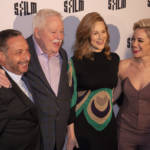 Armistead Maupin, Laura Linney, and the crew of 28 Barbary Lane were on hand to premiere the first episode of the new 'Tales of the City.'