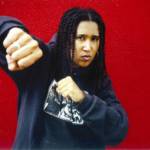 The local author's latest in the 'Justice Hustlers' series of feminist heists is part romance, part wealth-redistribution adventure.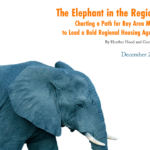 Complex regional housing bill is driven by tech and development interests with no concern for out-of-control office growth.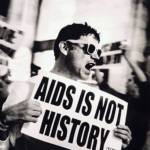 Activist-author Benjamin Heim Shepard turns to fiction, inspired by working in an SF AIDS housing program in the mid-1990s.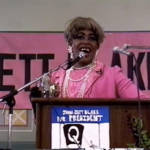 The subject of an acclaimed new play, drag talk show host and presidential candidate Terence Alan Smith looks back on his trailblazing life.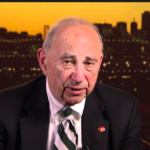 Quentin Kopp could take votes from the West Side; a progressive could take votes from the East Side.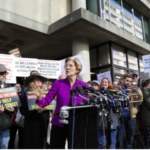 The progressive candidate's foreign policy is mixed -- but evolving.
New Netflix doc plumbs the depths of social media's political deception, examining the Facebook-Cambridge Analytica case.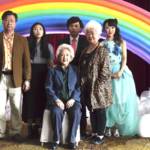 'Guilt only exists through storytelling,' says the director, whose new film investigates cultural differences and tender bonds.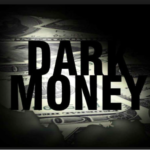 Real-estate developers have found ways around the existing laws and poured vast sums into local campaigns.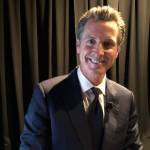 Measure that would harm public power and clean energy efforts sails through the Legislature.