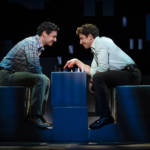 Part gay sacred relic, part emotional rollercoaster, this revival at the Golden Gate Theatre sweeps you past its problematic story.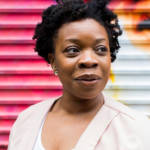 Two installments of playwright Mfoniso Udofia's acclaimed nine-play Ufot Family Cycle—'In Old Age" and 'Her Portmanteau'—come to the Magic Theatre and ACT Strand.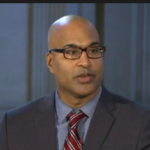 Manohar Raju is an excellent choice -- and he will almost certainly run unopposed in November.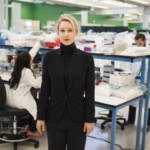 Campy Australian horror, RIP Albert Finney, a Chinese gangster epic, Albany Film Fest, and more in cinemas this week.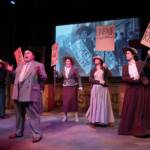 A union-backing, immigrant-boosting, Tammany-busting mayor to inspire a new generation in 42nd Street Moon's latest.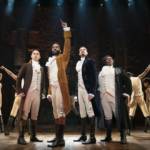 The Broadway juggernaut shines at SHN Orpheum—but how does it play in our current political climate?
In D5, the mayor's appointee faces a serious challenge. Her candidate for district attorney does, too. And if she appoints a political crony as public defender, the allies of Jeff Adachi will almost certainly mount a challenger.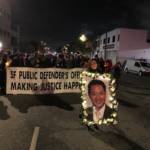 More than 1,000 gather to mourn -- but also to insist that the public defender's legacy will continue.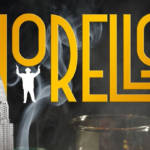 Colin Thomson portrays NYC's Mayor LaGuardia, a Republican who embraced immigrants' rights, stood with unions, and still gets sampled in hip-hop.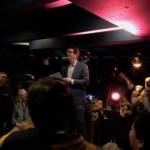 Vallie Brown is the incumbent, but it appears that Preston is the front-runner in the D5 race.