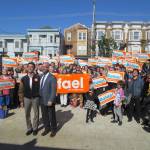 Both Tom Ammiano and Mark Leno speak in favor of the challenger to Ed Lee appointee Jeff Sheehy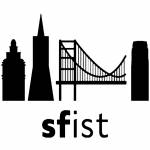 Retaliation for union vote shuts down entire Gothamist and DNAinfo networks: 115 writers and editors out of jobs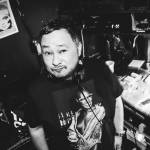 Powerblouse, Secret Circuit, Phase Fatale, Adriatique, YokoO, Byrel the Great, Exillon, Luminary, The SyntheTigers and more head up some nipply fun.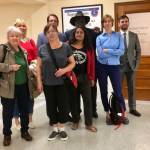 Ballot measure for June, 2018 could be litmus test for local politicians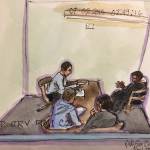 Cops lied to homeless defendant -- but in the end, he insisted that he stumbled onto the gun by accident and it fired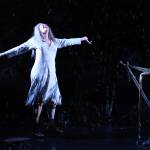 "The Eva Trilogy" at Magic Theatre follows a prickly, fascinating woman's lifelong journey to shake off a Catholic childhood.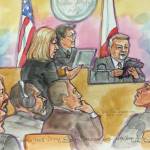 That's the issue the trial of Jose Ines Garcia Zarate focused on today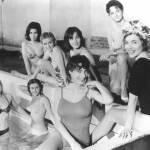 Fourth annual "The French Had a Name for It" floods the Roxie screen with famous stars, troubling plots, and breakout roles.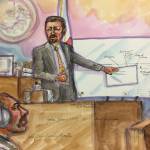 No clear evidence from key witness that Zarate intended to point a gun at the victim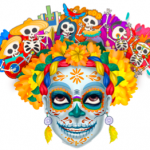 We look at the key events of the week ahead