Stories about Preservation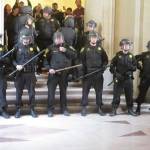 We need to look at all the laws that divide the 'entitled' from the 'non-entitled.'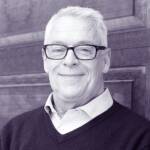 The LGBTQ civil rights leader on powerful George Floyd protests, the importance of the AIDS quilt, and vanishing gayborhoods.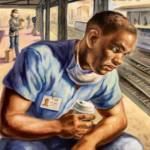 Bay Area arts orgs come out strong with films, plays, auctions, concerts, shows, and "Mystery Shakespeare Theatre 1592."
LETTER FROM MEXICO: The pandemic throws social and economic inequalities into relief at the border and beyond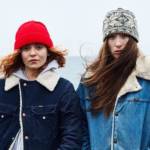 As even the Silent Film Fest falls silent, there are local resources and online releases to keep you occupied.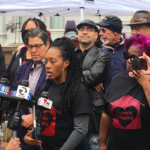 Bill would give land trusts, co-ops and affordable housing developers the right to buy vacant buildings.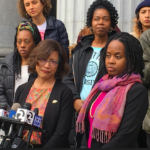 City Council to consider bill that would give renters the right to buy their units to prevent speculators from flipping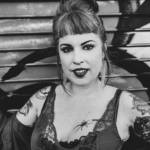 The world's biggest fetish celebration has a new leader. We ask her about the challenges and future of Folsom Street Fair.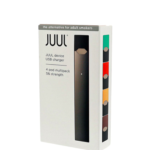 Ruling leaves intact the city's description that Prop. C 'may' overturn the ban on flavored tobacco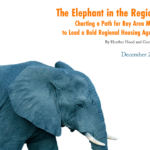 Complex regional housing bill is driven by tech and development interests with no concern for out-of-control office growth.