Stories about Preservation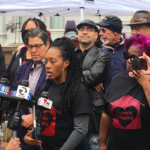 Bill would give land trusts, co-ops and affordable housing developers the right to buy vacant buildings.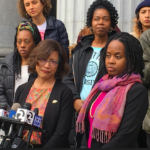 City Council to consider bill that would give renters the right to buy their units to prevent speculators from flipping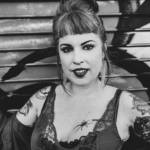 The world's biggest fetish celebration has a new leader. We ask her about the challenges and future of Folsom Street Fair.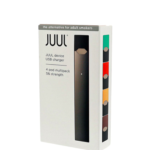 Ruling leaves intact the city's description that Prop. C 'may' overturn the ban on flavored tobacco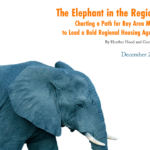 Complex regional housing bill is driven by tech and development interests with no concern for out-of-control office growth.
Gut-and-amend strategy puts a version of SB 50 on the legislative fast track.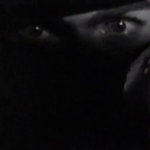 Plus: Vintage "folk libraries", Charlie Says, and Zhang Yimou 'Shadow'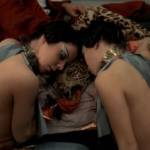 Retro delights on tap, including Dr. Ruth and 8-track tapes, plus French hustlers, a Merce Cunningham tribute, and more in cinemas this week.
Hearing on Telegraph Hill building sheds light on a potential threat to thousands of SF renters.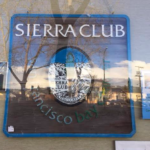 Northern Alameda chapter backs San Leandro project in a sign that the pro-growth forces are trying to take over the environmental group.