Stories about Preservation
Gut-and-amend strategy puts a version of SB 50 on the legislative fast track.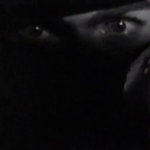 Plus: Vintage "folk libraries", Charlie Says, and Zhang Yimou 'Shadow'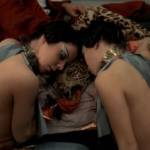 Retro delights on tap, including Dr. Ruth and 8-track tapes, plus French hustlers, a Merce Cunningham tribute, and more in cinemas this week.
Hearing on Telegraph Hill building sheds light on a potential threat to thousands of SF renters.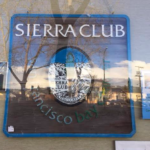 Northern Alameda chapter backs San Leandro project in a sign that the pro-growth forces are trying to take over the environmental group.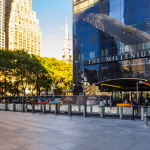 42 people flew to Manhattan for a three-day event that had no real policy purpose -- and MTC is stonewalling on releasing the price tag.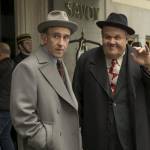 Plus: The latest Dragon Ball Super installment, the year's second-most hype foreign film, and Freddy Krueger's sordid gay drama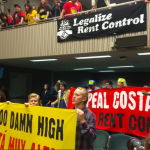 Plenty of bills that will please developers and landlords; not so many for tenants and vulnerable communities.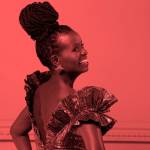 Jazz and global sounds combine on acclaimed artist's latest, reflecting her journey between Africa and New York.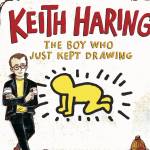 Kay Haring's new children's book 'The Boy Who Just Kept Drawing' highlights his vibrant drive for a better world.