Stories about Preservation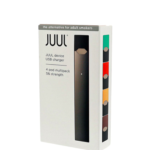 Ruling leaves intact the city's description that Prop. C 'may' overturn the ban on flavored tobacco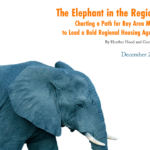 Complex regional housing bill is driven by tech and development interests with no concern for out-of-control office growth.
Gut-and-amend strategy puts a version of SB 50 on the legislative fast track.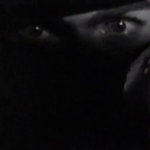 Plus: Vintage "folk libraries", Charlie Says, and Zhang Yimou 'Shadow'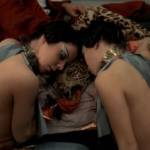 Retro delights on tap, including Dr. Ruth and 8-track tapes, plus French hustlers, a Merce Cunningham tribute, and more in cinemas this week.
Hearing on Telegraph Hill building sheds light on a potential threat to thousands of SF renters.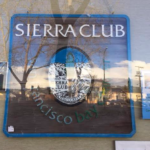 Northern Alameda chapter backs San Leandro project in a sign that the pro-growth forces are trying to take over the environmental group.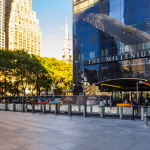 42 people flew to Manhattan for a three-day event that had no real policy purpose -- and MTC is stonewalling on releasing the price tag.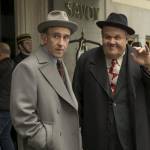 Plus: The latest Dragon Ball Super installment, the year's second-most hype foreign film, and Freddy Krueger's sordid gay drama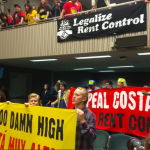 Plenty of bills that will please developers and landlords; not so many for tenants and vulnerable communities.