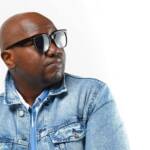 On 'Interpretations,' the SoCal studio wiz brings in a roomful of friends and synthesized basslines.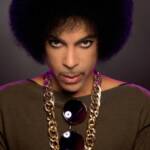 A Prince birthday tribute, two UK breakbeat legends, cosmic jazz, South African house, and SF's very own Brown Amy.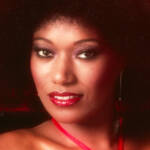 The Oakland-born singer passed away this week at 69, but her legacy with the Pointer Sisters shines bright.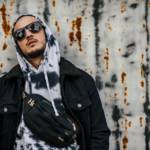 Paywalled streams? Online education? Charitable mask-making? Local players experiment with options.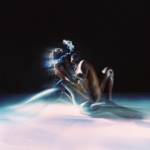 Rising from the noise scene into a genre all their own, the polymath creates a glorious rock record from the Black Diaspora.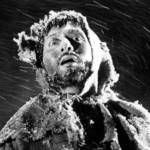 Part one of our guide to enduring classics—from 'slow cinema' to epic sweep—to help pass time in isolation.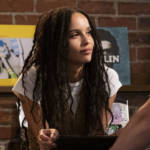 Zoë Kravitz shines in update of Nick Hornby's music nerd novel, pairing vinyl knowledge with relationship excavation.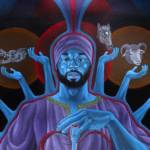 Spaced-out funk, Afrobeat, progressive soul, rave revivalism, heavy-rooted blues, breakbeats, and a lot of brass on this year's list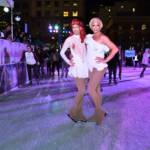 Heiroglyphics, Krampus Pageant, Paranoid London, Sophie, Go Bang!, a couple great art walks, and more this week.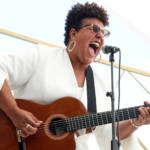 The Alabama Shakes singer's soul-inferno album confronts uncomfortable truths—and was almost called 'Black Björk'