Stories about Quentin Kopp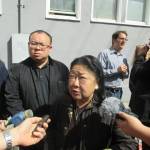 Plus: The bizarre traffic report on Market and Van Ness from City Planning. That's The Agenda for Aug. 26-31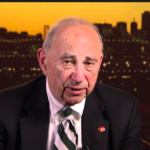 Quentin Kopp could take votes from the West Side; a progressive could take votes from the East Side.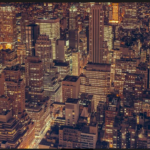 Plus: Big changes in the campaign-finance laws -- and all the presidential candidates will be in town this weekend! That's The Agenda for May 26-June 6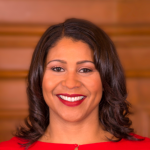 And so should thousands of other Black and Latino men serving unjust sentences due to racist criminal justice policies.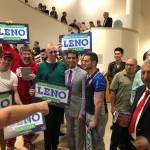 A close look at the latest numbers suggests that it's still far too early to call this race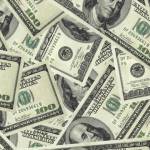 Hidden money seeks to control SF politics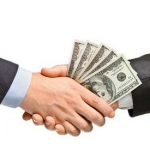 A huge fight over the least necessary parts of a reform law means the measure won't go on the June ballot and is now up to the board.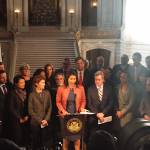 She's the acting mayor, has all the powers of the mayor -- but didn't take the oath of office. That's why, according to the city attorney, she can do both jobs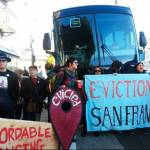 ... plus permanent Google buses and a fight over the Ethics Commission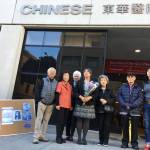 Sandy Fewer's birth certificate and her SFUSD donations. Plus: What will Ethics do about Mark Farrell's huge fine and Steve Kawa's missing calendar?