Stories about Reese Erlich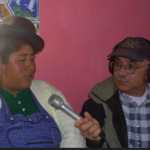 'Morales was the glue that held everything together.'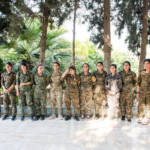 Expedition connected with Rojava citizens in months before Turkey's devastating invasion. Exclusive photos by Beth LaBerge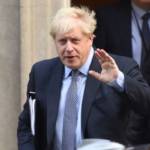 Untangling the strange politics of Britain, the EU, neoliberalism and the left.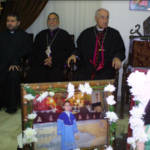 In less than two weeks, The Donald has created an entirely avoidable international crisis.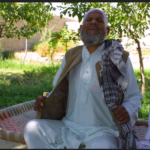 The war was a disaster from the start. Now the US is pretending that we won.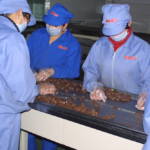 Examining the real reasons behind this misguided US policy.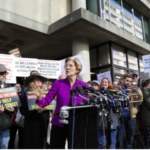 The progressive candidate's foreign policy is mixed -- but evolving.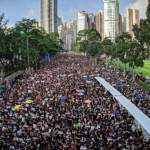 Protestors flooded the streets this June, but the roots of the conflict between the island and mainland China run deep.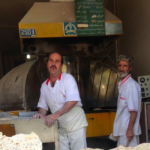 The Iranian government saw the President's vacillation as a sign of weakness, one journalist tells me, ''Iran was ready to retaliate on an unbelievable scale."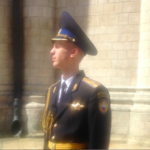 By trying to isolate Russia and Iran, the US is only isolating itself.