Stories about Reese Erlich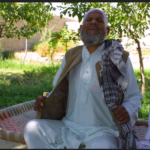 The war was a disaster from the start. Now the US is pretending that we won.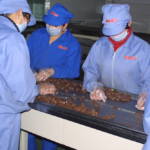 Examining the real reasons behind this misguided US policy.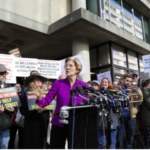 The progressive candidate's foreign policy is mixed -- but evolving.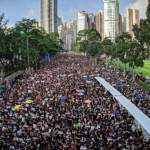 Protestors flooded the streets this June, but the roots of the conflict between the island and mainland China run deep.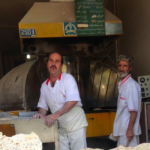 The Iranian government saw the President's vacillation as a sign of weakness, one journalist tells me, ''Iran was ready to retaliate on an unbelievable scale."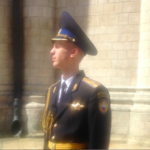 By trying to isolate Russia and Iran, the US is only isolating itself.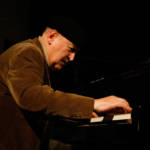 Raw garlic, organic greens, and a history playing with the greats: The Bay Area favorite has all the essential elements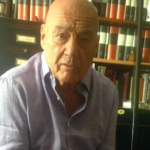 A Russian TV host shares thoughts on Iran, Syria, the United States, and Putin.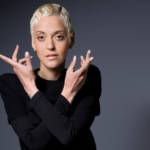 The Portuguese-Mozambican singer has helped bring the mournful, elegant form born of slavery and longing into the modern era.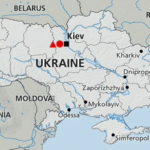 How the presidential election in a former Soviet state is related to the Russiagate scandal