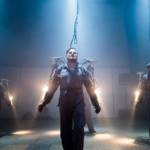 Enter the Hexadome, leave with a homemade synth at this showcase of electronic music, immersive visions, and utopian tech.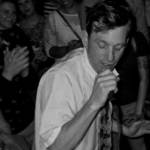 The garage rock stalwart launches new label Rocks In Your Head and still believes deeply in the local scene.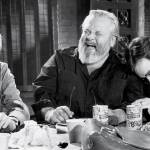 The Roxie and 'Doc Stories' show two sides of the messy master's lost '70s satire, recently restored.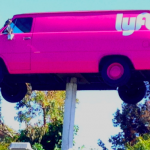 Let's make the billionaire tech moguls pay for their opposition to Prop. C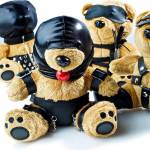 20+ essential parties for the festish festival week/end. Because who needs sleep when you're flogging to the beat?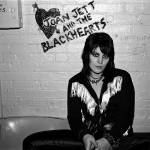 Kal Spelletich benefit, Japan Film Festival, Fantastic Fest, Hal Ashby doc, and more coming to cinemas: Read our reviews.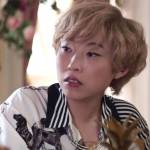 Panorama Colombia festival, Hard Ticket to Hawaii, Araby, a tribute to local legend Claude Heater and more in cinemas this week.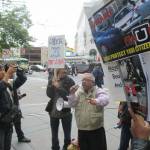 Plus the last bogus Question Time, and the future of Soma -- that's The Agenda for April 9-15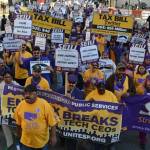 The campaigns need to give us specific plans and proposals, starting today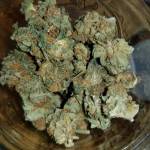 That's The Agenda for Nov. 27-Dec. 3 -- and yeah, we are a long way from solving some of these problems