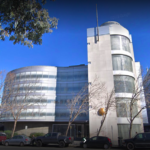 In a secretive and inexplicable move, judges decide that even minor crimes can keep suspects in jail for up to 30 hours -- as jail COVID cases rise by 40 percent.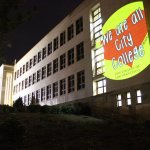 OPINION: The board needs to hire someone who believes in the broadest mission of the school.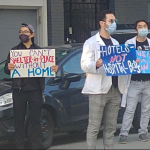 SF Chron blows up a non-story and promotes the mayor's myth about homeless people.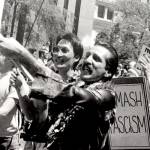 In 'Kiss My Gay Ass,' the eminent politico, activist, comedian, teacher, and personality spills the tea.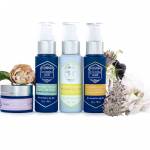 Nothing says Mother's Day like CBD-infused eye-cream, a virtual spa moment, and a gift box of cannabis goodies. (Hey, it can work for dads, too.)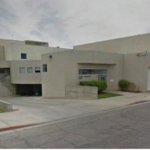 People who have committed no crime are being held in unsafe and potentially deadly conditions, lawsuit says.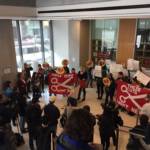 At a critical time for the school, trustees have to seek a new leader who has community credibility.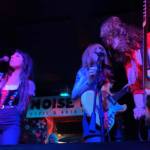 Sarchasm, Habibi, Seablite, DJ QBert, Angelica Garcia, Helado Negro, Tré Burt, and many more filled a week with great music.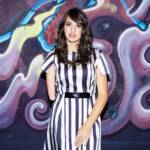 Among more familiar names like Washed Out and Lower Dens are fresh gems Victoria Canal, Angelica Garcia, more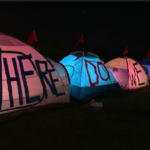 From San Francisco to San Bernardino, unhoused communities are dying from 'sweeps' and criminalization -- and resisting with our own solutions.