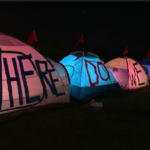 From San Francisco to San Bernardino, unhoused communities are dying from 'sweeps' and criminalization -- and resisting with our own solutions.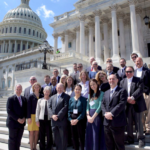 How well-meaning, public-serving groups wound up as part of an alliance aimed at undermining state regulation of broadband and privacy laws.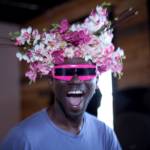 Nigerian-born, SF-based musician, DJ, and activist Bisi is just getting started on his quest to 'birth more.'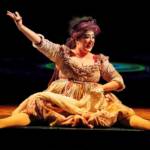 A star of Cirque du Soleil's new women-centered 'Amaluna' on prejudice, role models, and the best SF burritos.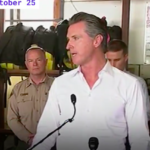 The guv sounds tough -- but he has no plan. And he's ignoring the only (obvious) solution to the current and future crisis.
Plus: A developer lawyer on the commission? And Sups. Haney and Ronen to grill DPH on mental-health beds. That's The Agenda for Oct. 14-20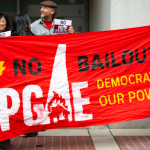 When will the news media point out that the era of PG&E as our power provider is, and has to be, over?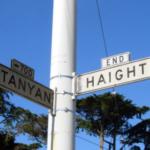 Unpacking the failed news media narrative of Nimbys in SF -- and how it applies to the D5 supervisor race.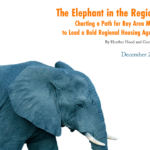 Complex regional housing bill is driven by tech and development interests with no concern for out-of-control office growth.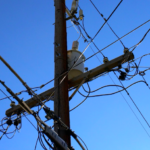 In the name of protecting internet calls, bill would eliminate state control over pretty much every type of telecommunications in California.