Stories about San Francisco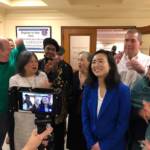 Longtime City Hall aide files for run with the support of the past three supes from the Richmond.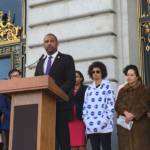 Supe creating task force to look at how the city can pay back the Black community for 400 years of slavery.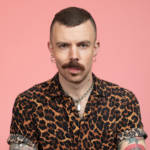 With an ongoing series of portraits, photographer Lauren Tabak asks, how does queer visibility matter, here and now?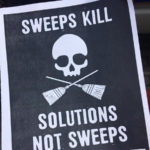 Measure seeks to move the city away from sweeps and law-enforcement approaches to people living on the streets.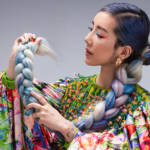 Future funk, post-grunge, global Creole, surf rock, avant pop, and more on the musical menu for the new year.
Peskin wants to crack down on developers building housing that's actually long-term hotel rooms.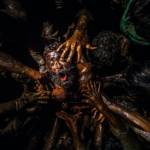 From Inuk to Tasmania, blockbuster to experimental, this year's list ranges widely and highlights breathtaking films.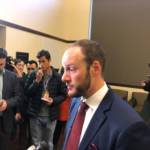 A former POA consultant is the only source for a ridiculous headline and a story that makes an ordinary political transition look like a scandal. Why?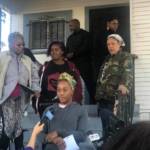 'This isn't the end, this is the beginning of a movement'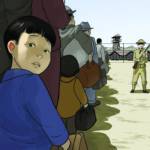 In a book and show at the Cartoon Art Museum, illustrator Harmony Becker realizes a US tragedy in fine-grained detail.