Stories about San Francisco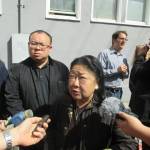 Plus: The bizarre traffic report on Market and Van Ness from City Planning. That's The Agenda for Aug. 26-31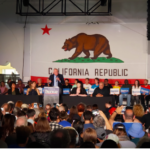 Packed town hall hears proposals to make higher education free for everyone.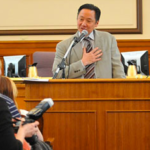 The misleading (and negative) information about the late public defender keeps falling apart.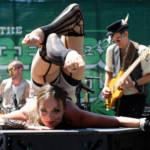 Behind the scenes at the first festival area to sell cannabis—and what that might mean for consumers and vendors.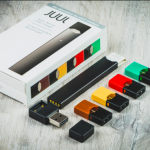 Close vote on vaping measure spurs discussion of greater transparency at SF democratic clubs.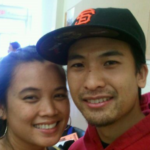 Sup. Mar leads effort to protect SF native who is one of many activists whose lives are at risk under the Duterte regime.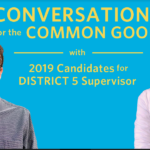 Plus: The politics of the Rose Pak subway station and students get to weigh in on the D5 supes race. That's The Agenda for Aug. 18-25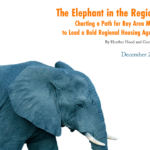 Complex regional housing bill is driven by tech and development interests with no concern for out-of-control office growth.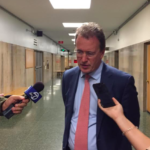 But hearing ends with some confusion over whether the court should release the names of two police officers who may have a connection to the case.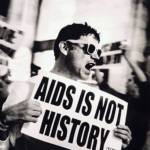 Activist-author Benjamin Heim Shepard turns to fiction, inspired by working in an SF AIDS housing program in the mid-1990s.