Stories about San Francisco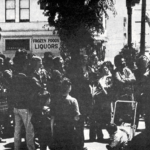 Artist Vero Majano uses found footage and her own memories about the notorious 1969 trial to "remind people we are still here."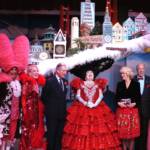 Beach Blanket Babylon announces it's closing. Plus: Cerrone, Mercury Soul, Dream Bodies, Bikes to Books, Los Amigos Invisibles, more.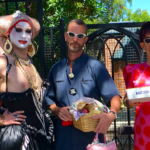 SF General nurse tries to ask Facebook founder to drag brunch in the hope he's willing to take his name off the public hospital (and quit doing studies on people without their consent).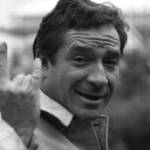 An endangered community arts center, a Nigerian superhero, The Visitor from another decade, Juggalo comedy, more in cinemas this week.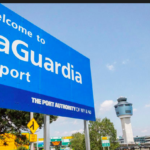 The view from LaGuardia, where people hide and move along and live in a world where there's no place for poor people to go.
Hearing on Telegraph Hill building sheds light on a potential threat to thousands of SF renters.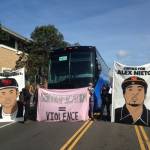 The IPOs will make the housing market even worse. Should we use the budget surplus to build affordable housing? That's The Agenda for April 21-28.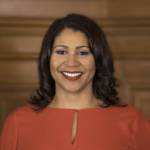 Facing a possible rejection at the Board of Supes, Reese Isbell steps down and the mayor appoints a respected tenant lawyer to the job.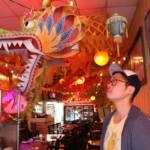 The festival of digital creativity's food program aims to fight climate change, while serving Nordic, Malaysian, and vegetarian meals.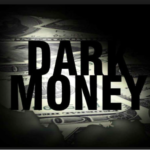 SF could have the strongest disclosure laws on secretive PACs if proposal passes in November.