Stories about San Francisco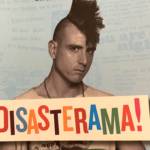 Alvin Orloff's new memoir documents crazy nights, retro-camp glamor, and punk sensibility in the face of the AIDS crisis.
Plus: A developer lawyer on the commission? And Sups. Haney and Ronen to grill DPH on mental-health beds. That's The Agenda for Oct. 14-20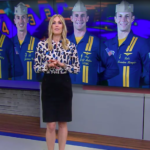 Local news media celebrate a dangerous, expensive, military PR event without raising a single question or issue.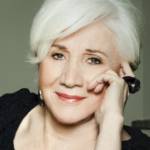 'Do what you want. Treat people decently,' says the film legend, with a new doc and honors at the Greek Film Festival.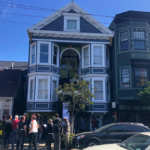 History as a landlord is missing from her campaign's well-crafted narrative.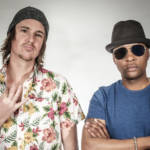 The duo, known for its slow-mo approach to soul, raises the tempo on excellent new '2 Steps Away'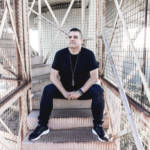 A staple from way back when it was Das Klub, the West Coast rave pioneer recalls the venue's dance music history.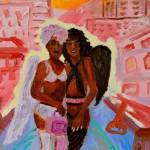 Dolly Parton Hoot, Riceboy Sleeps, Duet + Marrow, a percussion work about climate change, Othello, and more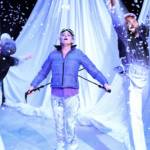 Playwright Megan Cohen rewrites August Strindberg's problematic play—and yes, there's skiing on Nob Hill.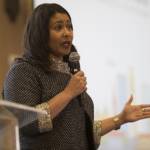 Recent poll numbers show major slide in the past eight months; could this impact the Nov. 5 election?