Stories about San Francisco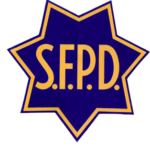 Legal papers asset that SFPD admitted its searches of journalist Bryan Carmody were invalid, but judge postpones ruling.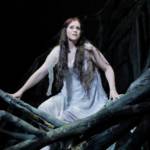 Dvořák's opera inspired 'Little Mermaid'—but looks beyond storybook fantasy to dive into painful truths.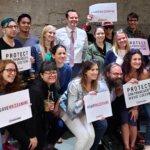 Proposal would make it harder to turn venues into tech office space.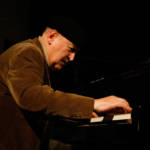 Raw garlic, organic greens, and a history playing with the greats: The Bay Area favorite has all the essential elements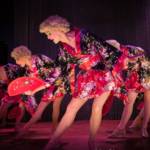 Secret casinos and chesty dancing tootsies fill Boxcar production's underground labyrinth—just don't forget the password.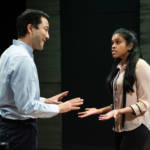 Carey Perloff's new comedy is inspired by Ellen Pao's case, and explores "who's making this stuff and how it gets used."
Developers would pay for only 20 percent of the demand their projects create - so why are we still building so much office space?
The senator has used a dubious legislative trick in the past, and some fear he is preparing to do it again.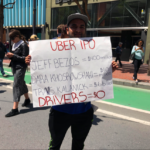 Supes looking at ways to help mediallion holders facing unfair competition from Uber and Lyft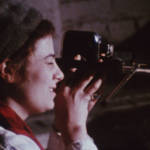 Filmmaker Barbara Rubin gets her due. Plus: Asian Masters series, Hecho en Mexico fest, Halston, Ward 5B, Mamacita, more.