Stories about San Francisco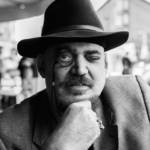 The director adds a Shakespearean twist, turning the classic play into a take on his position in his own famous family.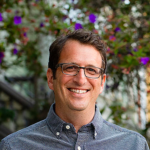 New supe will be the first Democratic Socialist on the board since Harry Britt.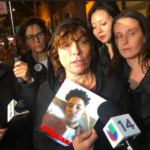 Victim was working with homeless youth; no clear evidence that he had a weapon.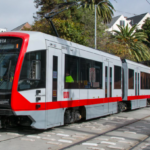 More than 200 alarming reports of bad conduct by the inspectors appear in Muni records.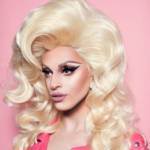 The RuPaul alum stars in Peaches Christ's hilarious holiday parody of 'Gremlins'—but she's got a serious message, too.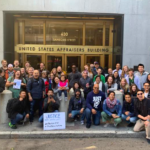 Simon Liu is a tech worker, a community volunteer, and a clear example of rehabilitation. But ICE wants to deport him to China, unless Gov. Newsom intervenes.
DCCC Chair Campos has a slate of candidates -- and it appears that the mayor and the conservative interests do too.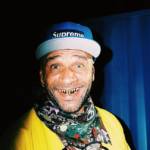 The dance music style he pioneered is back in vogue: Here's a walk down memory lane of the SF scene in the 1990s.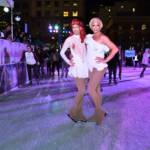 Heiroglyphics, Krampus Pageant, Paranoid London, Sophie, Go Bang!, a couple great art walks, and more this week.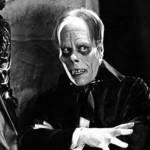 Day of Silents, Romanian classics, a restored French Nazi thriller, Lost Landscapes of San Francisco, and more in cinemas