Stories about San Francisco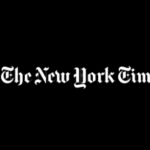 They've helped ruin the country and threaten the planet. Why are we surprised that young people are angry about it?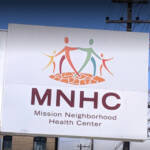 'An intersection of the multiple inequalities that exist in this country and throughout this country's history'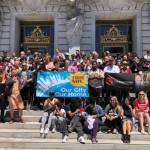 Mayor wants to limit increases; board members want another $150 million a year from the biggest companies. Plus: Housing reports and Black Lives Matter posters in police stations -- that's The Agenda for July 12-19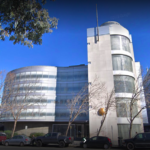 In a secretive and inexplicable move, judges decide that even minor crimes can keep suspects in jail for up to 30 hours -- as jail COVID cases rise by 40 percent.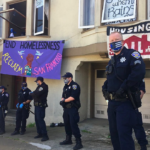 Hundreds of callers submit hours and hours of testimony on police budget and police staffing levels.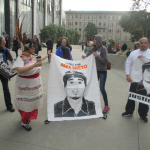 Supervisor wants to stop racial-profiling 911 calls -- which have led to a lot of deaths of people of color.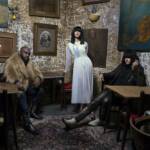 The Houston global-psych trio adds voices to its latest album, upping the stakes and carving out something unique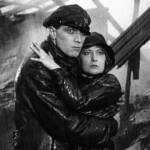 Fairbanks, Murnau, Pabst, and more bring a golden age to your home screen. Plus a new Ferlinghetti doc and more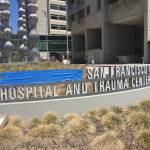 'Mark Zuckerberg's failure to stop hate, lies, racism, and disinformation from running rampant on Facebook is counter to the values San Franciscans hold dear'
'Into the Streets' is a colorful, lively guide to the country's resistance movements, aimed at young adults but essential reading for all