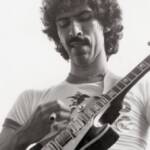 He sparked a musical movement with a massive hit, but Carlos' guitar-virtuoso brother did much more. Listen to this special mix
Plus: Bay Area treasure Thousand Pieces of Gold re-released, Deerskin, 15 years, more new movies to stream.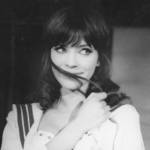 French New Wave star Anna Karina returns to the big screens. Plus: Cunningham, Invisible Life, and more in cinemas.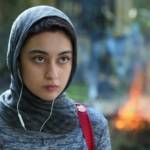 Iranian Film Fest, Women Sports Fest, The Death of Dick Long, Judy, End of the Century, Son of Dracula, more in cinemas.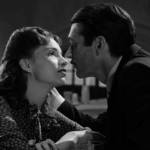 From Ethiopian civil war to Broadway blockbuster, the 39th edition of the fest continues to broaden its scope.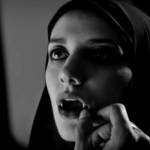 Two series showcase cinematography and horror. Plus: Cockettes at 50, transgender in Hong Kong, Leonard Cohen's muse, more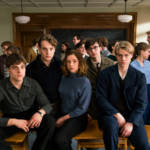 Mapplethorpe, Styx, Giant Little Ones, tributes to Delphine Seyrig and Hirokazu Kore-eda, and more in cinemas this week.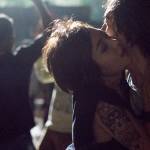 IndieShorts, Cine Chileno, and Transgender, American Indian, and Cinematografo Film Festivals—plus more to watch this week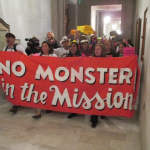 Developer pays for 'grassroots' effort to build support for a project that many Mission community groups strongly oppose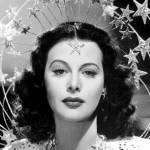 Al Gore, Hedy Lamarr, Joe Berlinger, Karl Marx, and a slew of new features light up the screens at the 37th SF Jewish Film Fest.