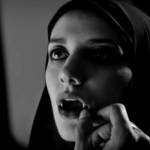 Two series showcase cinematography and horror. Plus: Cockettes at 50, transgender in Hong Kong, Leonard Cohen's muse, more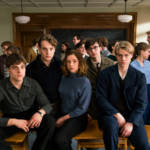 Mapplethorpe, Styx, Giant Little Ones, tributes to Delphine Seyrig and Hirokazu Kore-eda, and more in cinemas this week.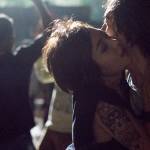 IndieShorts, Cine Chileno, and Transgender, American Indian, and Cinematografo Film Festivals—plus more to watch this week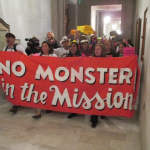 Developer pays for 'grassroots' effort to build support for a project that many Mission community groups strongly oppose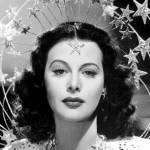 Al Gore, Hedy Lamarr, Joe Berlinger, Karl Marx, and a slew of new features light up the screens at the 37th SF Jewish Film Fest.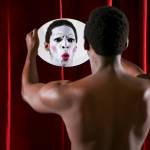 Looking back at people, places, and performances that helped us survive a year of turmoil.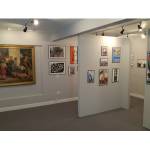 One couple's collection of biased imagery will be on display as of Sat/7 — use it to reflect on what messages you absorb every day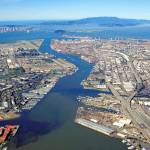 How freaked out should you be, living around the Bay? That's the subject of a panel discussion, Mon/25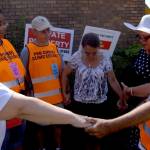 Documentary exposes insidious new legislative attacks on abortion clinics
The Dyke march takes the streets. Protesters take the flag. And everywhere, the talk was "on to ENDA" ... and housing, and economic justice,...