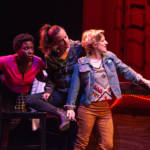 From living rooms to the Lexington Club, Patricia Cotter's new play plunges into the story of a fascinating civil rights revolution.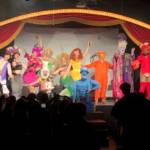 Cinderella, Snow White, Belle, and Elsa walk into a SoMa party .... You won't guess what happens next in this hilarious, queered-up deconstruction.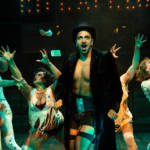 SF Playhouse production of the classic musical offers gangbusters entertainment while sending a chill down your fishnets.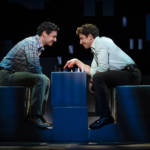 Part gay sacred relic, part emotional rollercoaster, this revival at the Golden Gate Theatre sweeps you past its problematic story.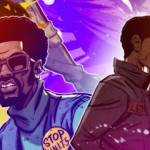 Black Comix, Berlin and Beyond, Disco Daddy, Black Salt Collective, Richie Hawtin, Future Days, MLK Celebration, more great events and parties.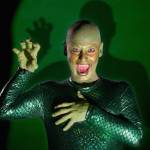 Thrillpeddlers' 16th annual stage spooktacular  is delightfully silly and gross in equal measure.  By Marke B. ONSTAGE Things really get hilariously gruesome -- and uncomfortable -- in...
Theatre Rhinoceros takes on the tragic, complicated story of the gay mathematician who helped save the world.  By Marke B. ONSTAGE Things get cooking in the second...