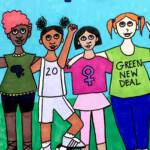 Aya de Léon tackles sexism and a lecherous president in her vibrant new kids book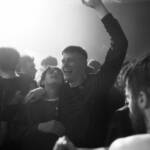 Plus: an excellent 'The Audition," brassy Ella Fitzgerald doc, dance-based 'Aviva," "The Last Tree" and more new movies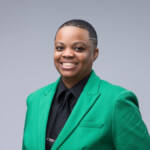 OPINION: 'The need to stop centering whiteness in our movement has never been more urgent,' says SF Pride Board President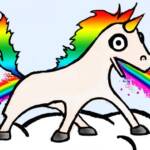 A virtual cornucopia of rainbow explosions, including fundraisers, marches, and, of course, a jock strap Zoom party.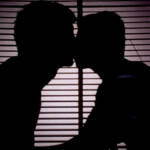 Evan Purchell's vintage porn Instagram expands into an epic movie, melding dozens of skin flicks into one real big one.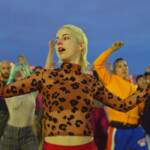 The world's largest LGBTQ film fest shrinks to fit personal screens, but it's no less fabulous in reach and depth.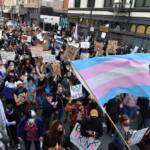 Amid chants of "Black Trans Lives Matter" and "Defund the Police," a demonstration honoring a historic uprising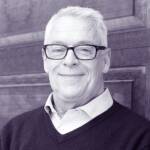 The LGBTQ civil rights leader on powerful George Floyd protests, the importance of the AIDS quilt, and vanishing gayborhoods.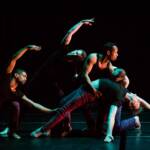 The 19th annual festival is free and online, with 31 performances that showcase a vibrant community.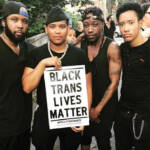 Our history echoes though the George Floyd protests. Now Pride's moved online, let's re-engage its radical spirit.