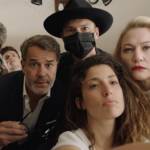 As always, the 22-year-old film fest lights up screens with the challenging, the curious, and the profound.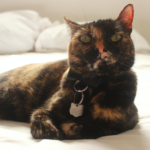 A year—scratch that, a decade—in fervent feline obsession culminates in a cinematic cataclysm, giving us pause.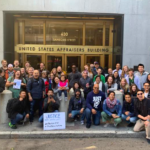 Simon Liu is a tech worker, a community volunteer, and a clear example of rehabilitation. But ICE wants to deport him to China, unless Gov. Newsom intervenes.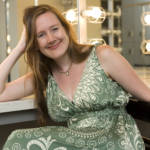 Sarah Ruhl's latest play at Berkeley Rep explores real witch hunts and 'layers of history papered over with franchises.'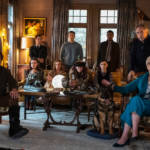 Knives Out, Queen & Slim, Fantastic Funghi, Dark Waters, Duet for Cannibals, and more for the long weekend ahead.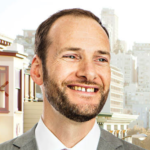 Red-baiting starts before the new DA even takes office -- both nationally and in the Chron.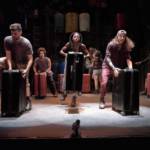 'Stomp' still stomps. Plus: Lavender Country, Cuban neon, Recombinant Fest, Patrick Cowley, a drag 'The Wall,' more.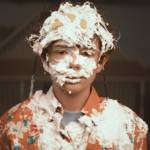 It's that time of year when "serious" films get wide release—and here are some of the best ones you'll see.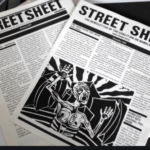 For three decades, the publication has allowed the unhoused to write their stories -- and make some income.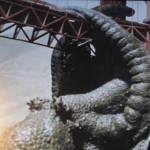 As we dive into election time, here's an optimistic mix of classic SF jams that have foretold and saved us from glorious ruin.