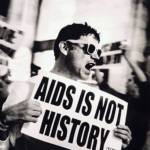 Activist-author Benjamin Heim Shepard turns to fiction, inspired by working in an SF AIDS housing program in the mid-1990s.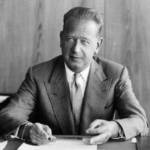 Plus: After the Wedding, Jirga, One Child Nation, a benefit for Canyon Cinema, and more in theaters this week.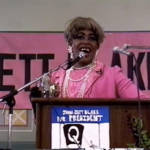 The subject of an acclaimed new play, drag talk show host and presidential candidate Terence Alan Smith looks back on his trailblazing life.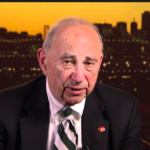 Quentin Kopp could take votes from the West Side; a progressive could take votes from the East Side.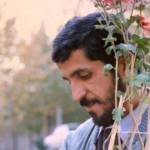 Two Abbas Kiarostami tributes. Plus: Mike Wallace doc, sleek German horror, '60s drag queen pageant, more in cinemas this week.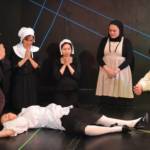 Playwright Carol Lashof takes on the Salem Witch Trials, in a light informed by slavery, immigration, and fear of others.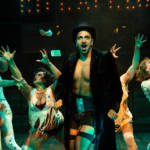 SF Playhouse production of the classic musical offers gangbusters entertainment while sending a chill down your fishnets.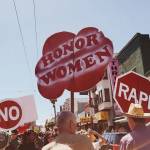 Proposed policies would shift the city to a survivor-centered approach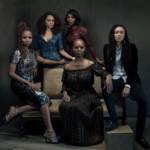 The lauded actress talks about her experience filming a new LGBTQ series revolving around women of color.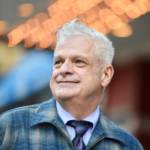 Jousting with Harvey Milk, hosting Hollywood royalty, kicking crystal meth: The hometown hero's juicy new memoir has it all.