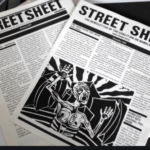 For three decades, the publication has allowed the unhoused to write their stories -- and make some income.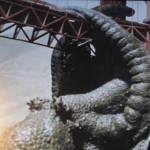 As we dive into election time, here's an optimistic mix of classic SF jams that have foretold and saved us from glorious ruin.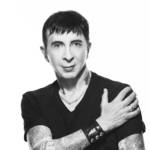 'I'm not dead yet!' The 'Tainted Love' icon comes to the Castro for a live non-stop erotic cabaret.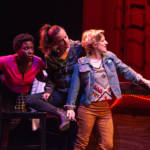 From living rooms to the Lexington Club, Patricia Cotter's new play plunges into the story of a fascinating civil rights revolution.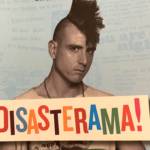 Alvin Orloff's new memoir documents crazy nights, retro-camp glamor, and punk sensibility in the face of the AIDS crisis.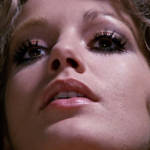 Cat O' Nine Tails, Torso, Death Smiles on a Murderer, and more cult '70s terror (awkward dubbing included)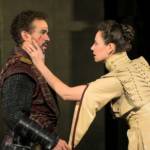 Cal Shakes productions doesn't strain for relevance, opting instead for classic madness and mayhem.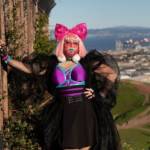 Toggling between drag in the streets and bear in the sheets, Kevin Seaman explores the limitations of online representation.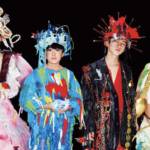 Japanese Film Fest, Drunken Film Fest, tributes to Harry Partch and Zheng Junli, hot new Takashi Miike flick, and more in cinemas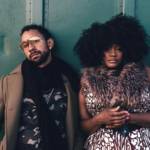 Two bright singles from upcoming album 'Fantastic Colors' celebrate the diverse street style and long sunsets we love.