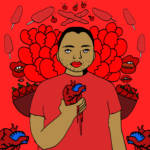 Bracing, sometimes exhausting show at Oakland Museum brims with hidden history, magical connections, and fascinating footnotes.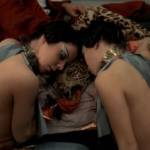 Retro delights on tap, including Dr. Ruth and 8-track tapes, plus French hustlers, a Merce Cunningham tribute, and more in cinemas this week.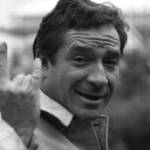 An endangered community arts center, a Kenyan superhero, The Visitor from another decade, Juggalo comedy, more in cinemas this week.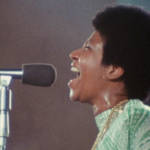 Two eccentric flicks at Alamo, sci-fi from Claire Denis, Louise Brooks via Downton Abbey and more in cinemas this week.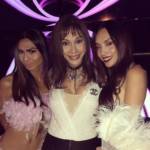 The bar shuts its door after 31 years, and the trans community mourns its only dedicated meeting place in San Francisco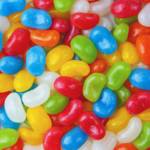 The candy giant's head honcho announces a line of cannabis-infused jelly beans—but is he still an anti-trans conservative?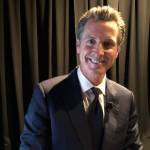 Newsom takes a bold stand that could have national implications.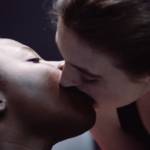 Cutting Ball Theatre's Ariel Craft on the pleasures and challenges of staging a 100-year-old play about sex—including hiring an 'intimacy coordinator.'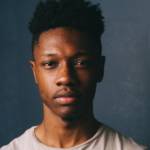 Michael A. Curry plays a Black freshman under pressure at Princeton in Anna Ziegler's play about a fraught encounter.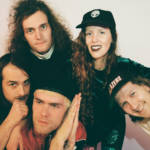 An epic Peter Murphy residency, Kitka, DJ Saoirse, Electric Church, Flashing After Dark, The Great SF Corn Dog Festival, and more.