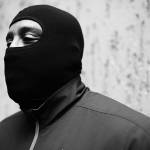 DJ Stingray, Midland, Kim Ann Foxman, Red Axes, Beesmunt Soundsystem, Leon Vynehall, an ASMR party, and more nightlife excellence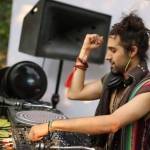 Another tragic loss for local nightlife. Plus: Soul Clap, Bootie, iamiwhoami, SPFDJ, Drag Me to the Lanes, and more chances to dance among friends.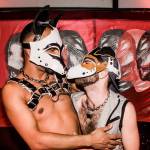 Dore Alley Fair and Sunset Campout fill the nightlife trough with gems. Plus: Gray Area Fest, Golf Clap, A Club Called Rhonda, Marvina 7, Pender Street Steppers, more.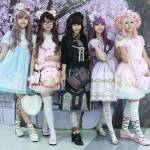 Gothic Lolita Ball, Doc Sleep, Magda, Pachanga Boys, Charlotte the Baroness—and Wicked celebrates 27 years of legendary raving!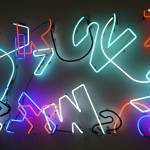 She Bends, John Cameron Mitchell, Head Over Heels, Doc Martin, The Juan Maclean, Asmara, Carl Craig, Rebolledo... two weeks of party madness!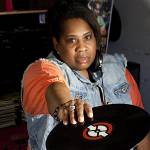 Juanita More's Come Together stands up. Plus: Night Light festival, Pancakes & Booze, CupcakKe, Mike Servito, Jacques Renault, Slay, Polyglamorous, more.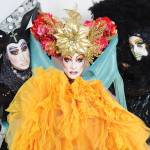 Sparkly protests planned against white supremacists. Plus: Project Nunway, Mixed Forms, Los Van Van, Brazilian Girls, Adam X, more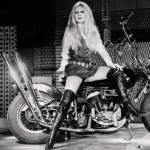 Miniskirts will lead the Bastille Day revolution. Plus: Safety Scissors, Cocktail Robotics, Thundercat, Kenny Glasgow, Mike Huckaby, Club Chai, more.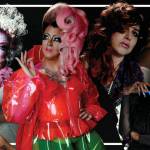 Ronnie Spector, Derrick Carter, DJ Shiva, Gay Shame, Mighty Real, Juanita More! and basically 2000 other parties, marches, shows, and protests this week.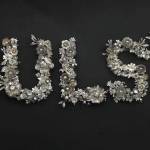 Commemorating nightlife tragedy with art and life. Plus: Dub Mission, Heklina's 50th, Vivvy's Grand Opening, Fleurs Du Mal, Prins Thomas, more