Stories about SF Jewish Film Festival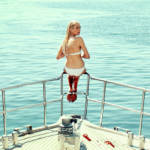 NY Cat Film Fest, Winterfest, Never Look Away, Everybody Knows, and more in cinemas this week: Read our previews.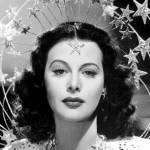 Al Gore, Hedy Lamarr, Joe Berlinger, Karl Marx, and a slew of new features light up the screens at the 37th SF Jewish Film Fest.
Don't schvitz! From Hitchcock to DJ AM, here are six essential picks from the sprawling annual cinematic feast, beginning Thu/23. By Jesse Hawthorne Ficks SCREEN GRABS The 35th Annual...