Stories about SF Planning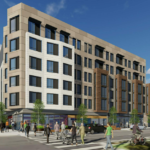 Challenger Preston says luxury housing development needs more affordability and transit funding; where will incumbent Brown stand?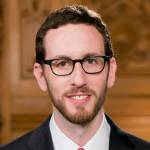 Mar wants the city to oppose Wiener's radical deregulation bill -- and has seven votes. Will the mayor veto?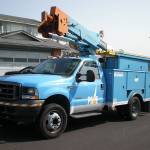 Plus: Planning wants to give developers a bonus—and ignore the roots of the housing crisis. This week's Agenda.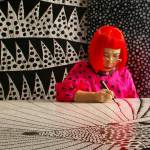 Club Foot Orchestra, tributes to Luchino Visconti and Frederick Wiseman, a hokey 'Grease 2,' 'Poor Little Rich Girl,' and more in cinemas this week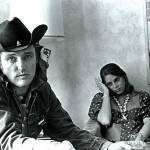 Let the Corpses Tan, No Date, No Signature, and more movies in cinemas this week.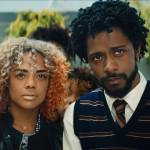 Three Identical Strangers, "Black Powers: Reframing Hollywood," The Films of Aki Kaurismaki, That Summer, more in cinemas this week.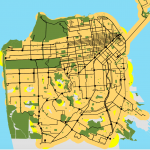 And an excellent guide to where the candidates for mayor stand on the major issues .... that's The Agenda for March 12-19.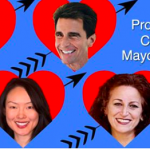 Suddenly, everyone's against the Wiener housing bill. Plus: Leno gets quizzed on his dubious endorsements, Kim calls for $1 billion bond at for housing and Alioto loses all possible left credibility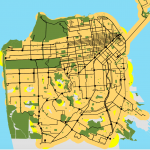 Even a pro-growth, pro-development department has to admit that Wiener's latest housing bill goes way too far (and does nothing for the affordable housing crisis)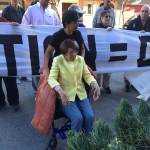 Planning rules don't allow lucrative conversions after evictions -- so how can the Planning Commission allow Iris Canada's apartment to become a condo?