Stories about SF Planning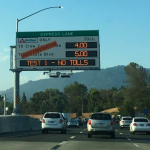 Instead of rewarding carpools and getting people out of private cars, we are rewarding wealth and encouraging more people to drive. How does this make sense?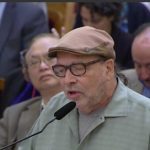 When will there be a hearing on the human costs of accommodating too much commercial growth?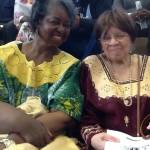 Elders are dying when they lose their homes. How can we stop it?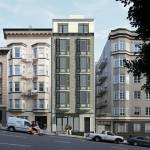 Hotel rejected; pot clubs limited; Kim wants more sunshine on dark money ... the last board meeting before summer break was packed with action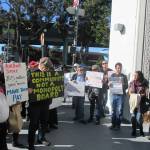 A big win for better enforcement -- if the city can make sure it happens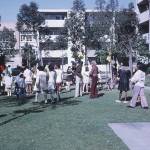 A unique housing complex in the Western Addition faces a rent strike, a city takeover, and an uncertain future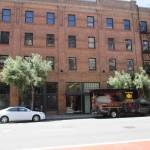 For years, the owners of a Third St. building defied city zoning rules -- and they are still getting away with it. How is this possible?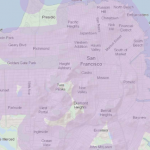 New rules would make it harder to raise environmental challenges to projects that cause urban congestion
Planners approve massive project at Fifth and Mission, but appeals are still ahead By Tim Redmond SEPTEMBER 21, 2015 -- About nine hours into the Planning...
Key legislation comes before the supes. Plus: developer subsidies and Mission development controls By Tim Redmond SEPTEMBER 21, 2015 – A major expansion of the city's...