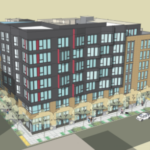 Plus a move to get cars off Market Street. That's The Agenda for Oct. 7-13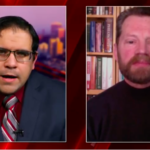 Union posts a video by the John Birch Society -- that old racist McCarthy-era group that still somehow lives -- to attack Chesa Boudin.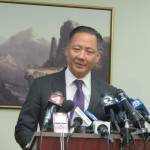 What did the [chief, mayor, sergeant, judges] know and when did they know it? And how can the police union even begin to talk about apologies and integrity?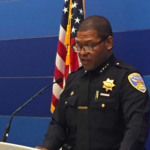 Mayor orders outside review as Chief Scott admits that the raid on a journalist's house may have been improper.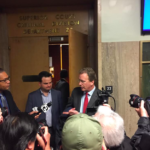 Chief Scott, in a highly unusual move, says his department is looking into conspiracy charges against a journalist who was given a leaked document about the death of Public Defender Jeff Adachi.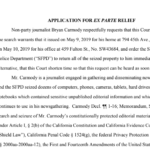 Search that embarrassed the city goes before a judge, leaving City Attorney Dennis Herrera to defend the cops in a pretty indefensible case. Plus: Harvey Milk's birthday events, UCSF and Dignity Health -- and 'politicizing' the Rent Board. That's The Agenda for May 20-26
Drivers ask why they keep getting pay cuts as the top execs prepare to become staggeringly rich -- and why is SFPD still dragging its heels on new police-misconduct disclosure laws? That's The Agenda for May 6-13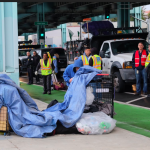 When did taking people's possessions, destroying their shelter, and leaving them to suffer in the rain become the new normal?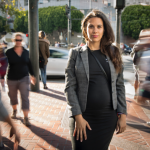 Political operative for police union says Trauss, Johnson will support position that "more people should go to jail."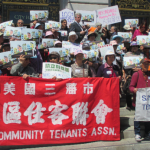 It's the oligarchy vs. the community and the people as we head to the ballot