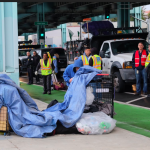 When did taking people's possessions, destroying their shelter, and leaving them to suffer in the rain become the new normal?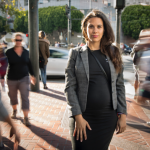 Political operative for police union says Trauss, Johnson will support position that "more people should go to jail."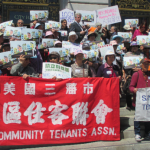 It's the oligarchy vs. the community and the people as we head to the ballot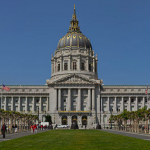 Or is the private sector -- and clear policy positions -- at the root of our homeless crisis?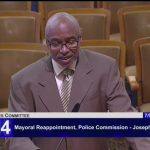 Mayor Breed will now get two nominations to a commission that has struggled to hold rogue officers in check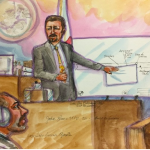 Wrongfully convicted man suing SF over case where Inspector Evans gave what one critic called wildly inaccurate testimony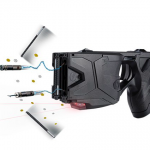 Now the battle moves to the Board of Supes, which will have to approve funding for the dangerous stun guns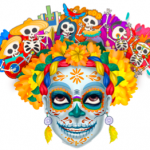 We look at the key events of the week ahead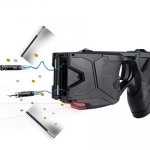 They often don't work, when they do they can be deadly -- and they don't stop cops from shooting people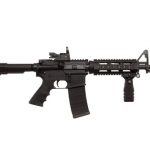 How many more will have to die before the NRA and its allies are finally discredited?