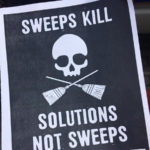 Measure seeks to move the city away from sweeps and law-enforcement approaches to people living on the streets.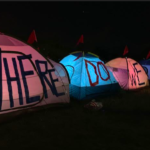 Plus: The next move to take over PG&E, saving City College classes -- and another big payout for police misconduct. That's The Agenda for January 12-19.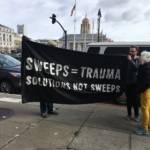 'Sweeps kill' fliers drop from City Hall balcony while mayor makes inauguration speech calling for 'tough love.'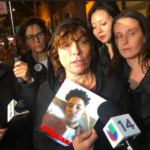 Victim was working with homeless youth; no clear evidence that he had a weapon.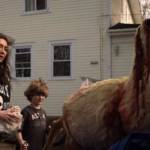 The dead will rise, the malevolent tree wraiths will conquer. Here's our critic's top picks from this year's gathering.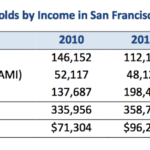 Plus: Limiting tax pass-throughs to tenants and a report card on the SFPD. That's The Agenda for Oct. 21-27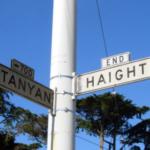 Unpacking the failed news media narrative of Nimbys in SF -- and how it applies to the D5 supervisor race.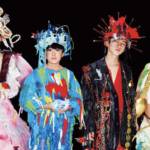 Japanese Film Fest, Drunken Film Fest, tributes to Harry Partch and Zheng Junli, hot new Takashi Miike flick, and more in cinemas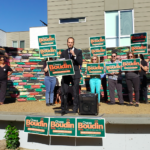 Boudin wants racial-impact statement in all criminal cases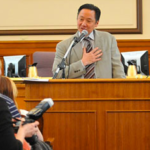 The misleading (and negative) information about the late public defender keeps falling apart.