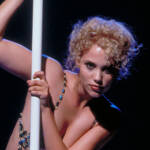 A surprising look at the cult legend. Plus: A dark Shirley Jackson tale, Abel Ferrera returns, and two juicy thrillers.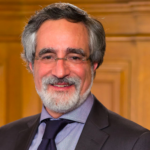 'You expressed to us that If you made those decisions, your job would be jeopardized.'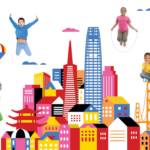 In new book 'Urban Playground,' Noe Valley Voice columnist Katie Burke interviews that rarest of SF species: children.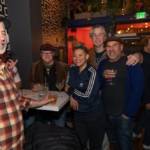 Large gatherings have been banned, small gatherings are advised against—what are art-lovers (and arts workers) to do?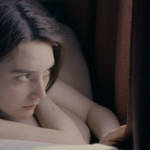 Our annual trip to the fest turned up dreamy features, experimental masterworks, and a strikingly intelligent horror doc.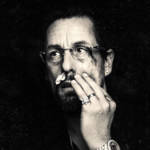 Daniel Lopatin's work for the Adam Sandler hit is full of foreboding synth-squelches—and harks back to 70s classics.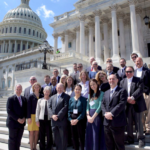 How well-meaning, public-serving groups wound up as part of an alliance aimed at undermining state regulation of broadband and privacy laws.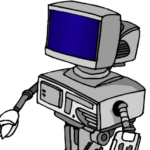 Bots are now providing simple news stories for the local paper. Nothing to worry about here.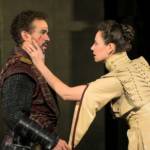 Cal Shakes productions doesn't strain for relevance, opting instead for classic madness and mayhem.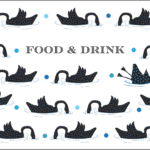 Best Burrito, Best Sushi, Best Brunch, Best Ice Cream, Best Bar Staff, and more