Stories about Spring Gala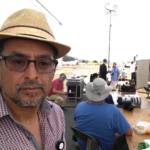 The Santa Rosa Press Democrat reporter and Bay Guardian alumnus joins us, with special musical guests the Turnaround. Come out!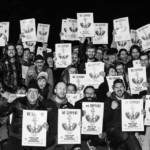 Join us at Oasis to celebrate the power of workers and local media.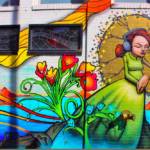 On May 2, help independent, progressive journalism survive—and have a great time.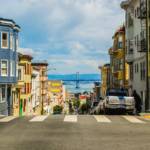 Tell us what you want to read more of—and spread the word about our site!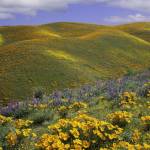 Fun, food, and important support for a free press: Wednesday, May 3, 6pm-9pm at the Stud Bar